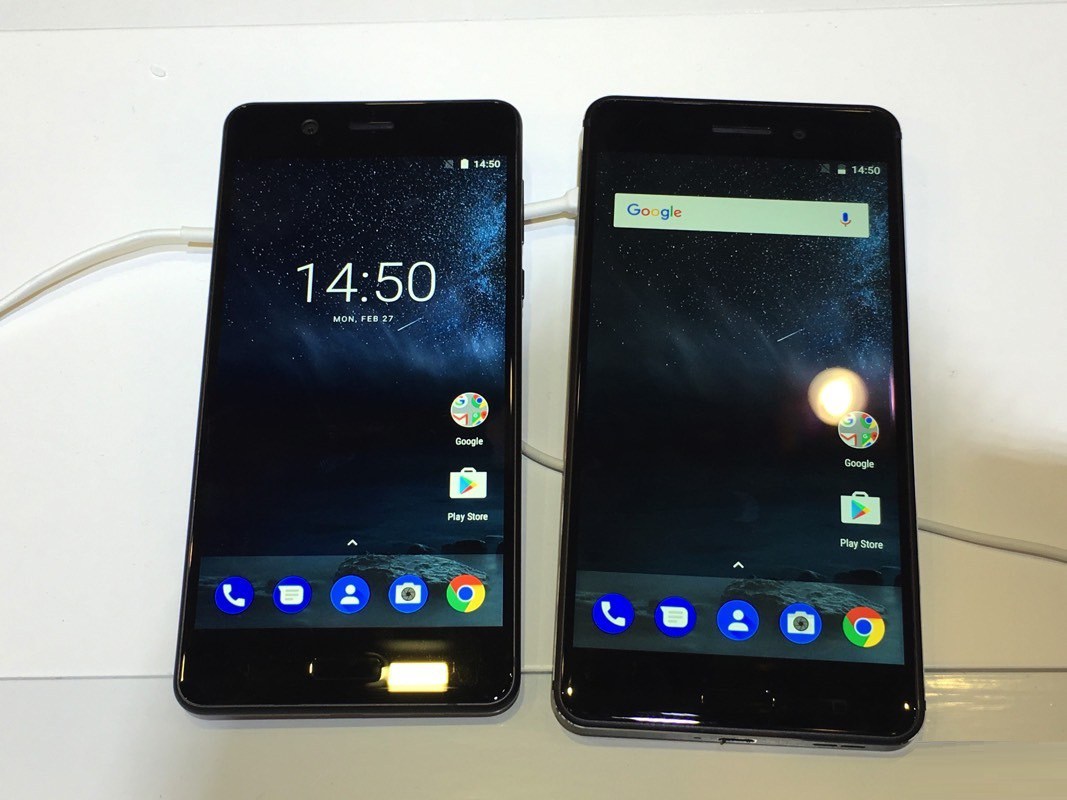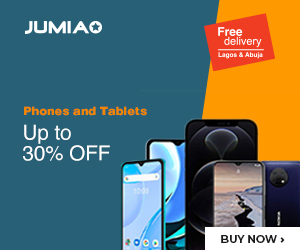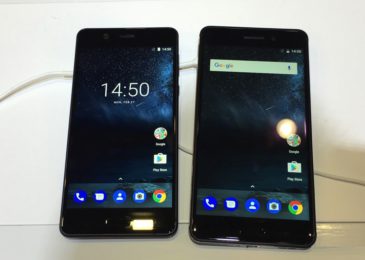 If you are using either of a Nokia 5 or Nokia 6 unit, sit tight!
HMD has begun the rollout of a new update to these units and they are sure to hit your device soon. They both weigh in at around 132MB and are to be the security fixes for the month of March. In addition to that, the updates will address some underlying issues that do not raise too much concern. Take that as a complimentary housekeeping service from your OEM.
It has been confirmed that customers in areas such as UK, Germany, Mexico and Greece are already getting the push. As time goes on, the update is set to reach other regions too. You should note that this is an OTA update. To that end, it needs no telling that if you are yet to get yours, it doesn't mean it's not on the way. If you are feeling impatient, go to your Settings dashboard and manually request the new update.