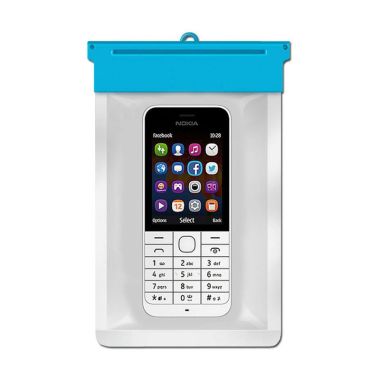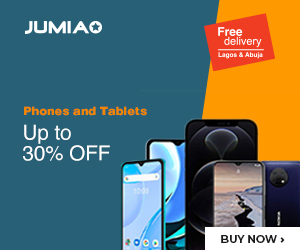 Nokia has been doing a great job with bringing back some of their classic phones to the market with a redefined look, and they did the same thing with their Nokia 109 (2019). The device is also one of the least expensive feature phones you will find on the market today with its price starting at EUR13.
To mark the launch of this unit, the Chief Product Officer at HMD released a clean infographic to detail all that they have packed into the new device. We learnt a lot from this infographic, getting information on what colour options, storage capabilities and strength the new unit brings with it.
Looking through what they have done with everting under the hood, we are nothing short of impressed. Seeing as the network bands of the phone are restricted to GSM 900/ 1800 though, you might want to confirm if it will work in your country before you place an order.