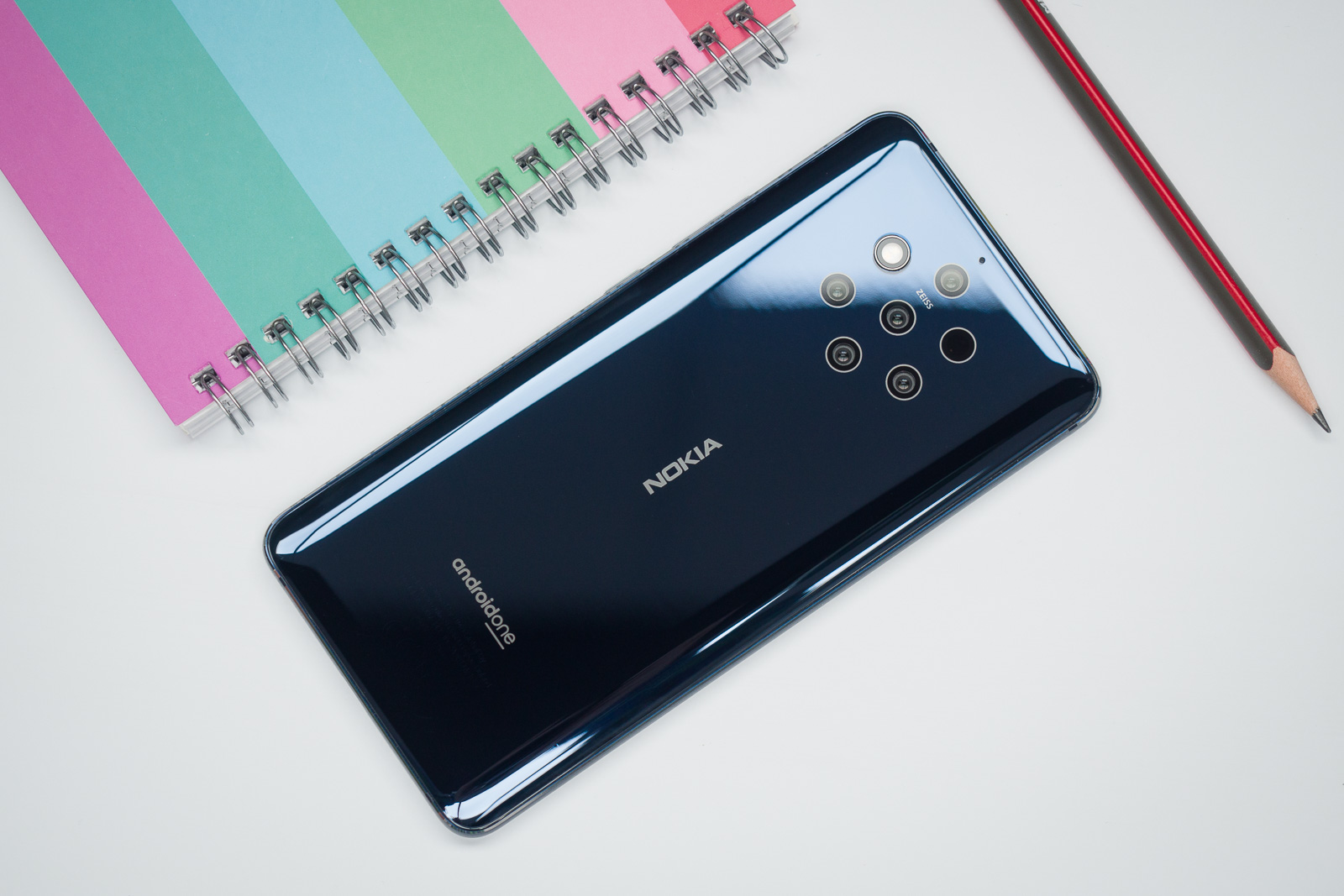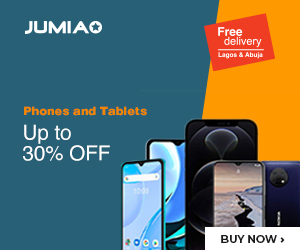 HMD Global made a mistake with the launch of the Nokia 9. This was supposed to be a flagship unit but they went ahead with an old chipset. We can't say for sure how that affected the sales of the device, but it is sure that this singular factor would have made many fans take the company as being unserious.
We have since heard that they are planning a Nokia 9.2 for the market this time around, but they don't want to make the same mistake. Thus, HMD is pushing back the release date for this device so that they have a better chance of competing with 2020 flagship releases this time around.
If recent reports are anything to go by, Nokia might be working on an under-display selfie camera for the device.
Note that in the race to go bezel-less, we have seen notched selfie cameras and pop-up cameras. OEMs have also made the screen amazing to do things like housing a fingerprint sensor and some speakers too. However, this would be the very first time such feat would be achieved if Nokia manages it.
It is a waiting game for now to see if they live up to that hype, but we really hope they do as this would define a new phase for smartphone tech.