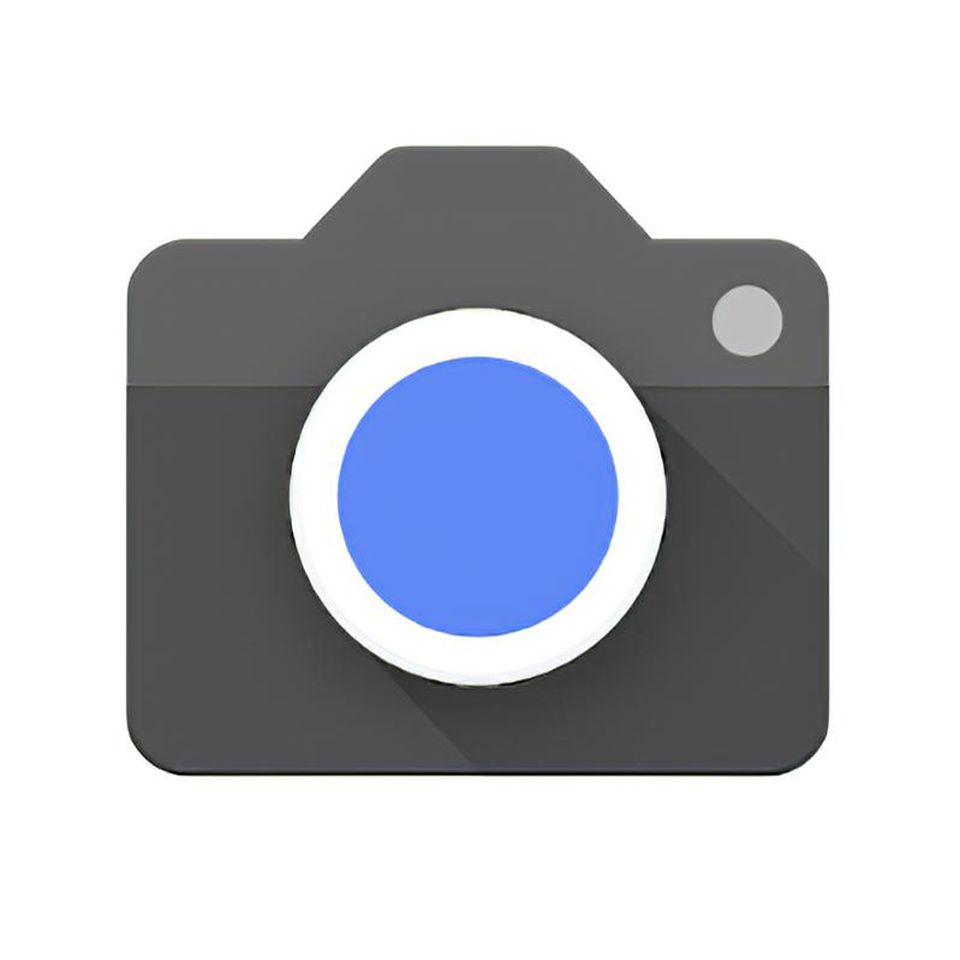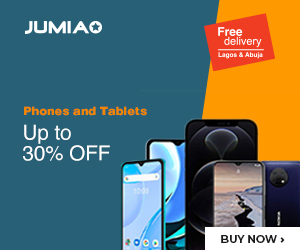 Google decided to damn the rumour mills and went ahead to leak an unfinished design of their upcoming Pixel 4 unit themselves. In that release, it was confirmed that the new additions to the Pixel line-up will come with dual cameras, marking the first time that such a feature will be added on.
However, they made no announcement as to the capabilities of the second camera, leading the market to speculate that it could either be a telephoto or ultra-wide lens.
Honestly, we should not even need to have this debate. At a time when Google should have gotten with the times and introduced triple cameras, they are just coming out with their own double camera arrangement.
But then, the question still remained.
Going by some lines of code in the Google Camera app, though, the second lens could be a telephoto shooter pegged at 16MP. Since this app is what you use to snap on all Pixel phones, and developers have already started tweaking it for the Pixel 4, we believe this is going to be it.
This won't be a great news for fans of the new ultra-wide setup, but there is just about nothing they can do about it right now.