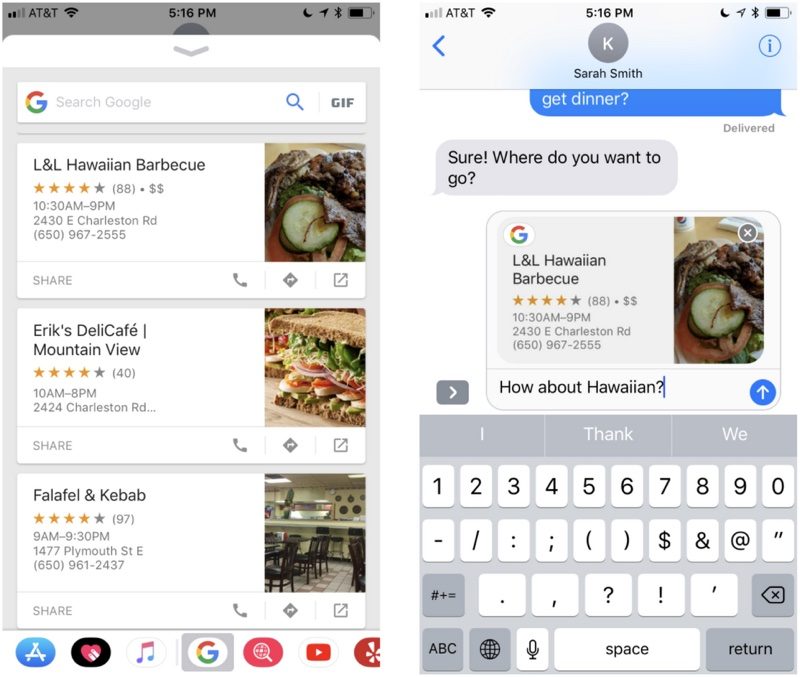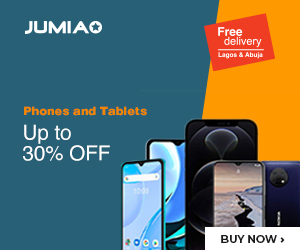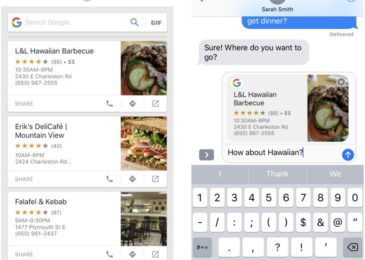 Google announced sometimes last week that they are actively working on some changes to the Search app that will make searches even better for users. They have started to keep to their word with a new improvement, but only iOS users can have it for now.
According to a new announcement by the Android OS giant, Apple-ware users now get a handful of new features on the Search app. Of all the changes the app gets, the most important one is the iMessage extension. Users can use this to search and share media (GIFs, videos, pictures, etc) when chatting with contacts. Locations of places such as restaurants and bars are not also left out of things that can be shared with this extension.
New icons such as 'Food' and 'Nearby' now ensures that iOS users can share their favourite places, share a card into an ongoing conversation and perform searches between chats. The great news is that you don't have to update your app to get these new features, provided you already have the Google app installed on your unit.
Asides the iMessage support, Google also includes a neat feature that helps you explore the web better from your Safari browser. Sharing a webpage with the Google app will lead you to various suggestions about related content, helping you learn more about the topic you have shared about. We should note that this feature can be used with other browsers in your phone asides Safari too.
With an iPad that runs at least iOS 11, you will find out that you can now use the drag and drop feature to search, save or share files. Be it a text, image or link, everything can be dragged and dropped from the comfort of the all-new Google app.
For now, this iMessage support is being rolled out in the US. As time goes on, Google promises to make it available for even more regions to take advantage of