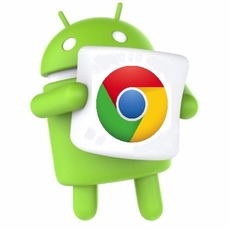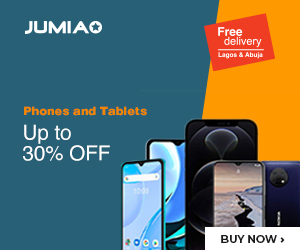 Internet giants, Google, are planning to merge its Android and Chrome Operating Systems into one unified platform.
A report from The Wall Street Journal during the week had said Google plans to fold its Chrome operating system for personal computers into its Android mobile operating system.
"Chromebooks will get a new, as yet undetermined, name, the people familiar with the matter said. Google plans to retain the Chrome name for its internet browser, which runs on both PCs and mobile devices,"
says the report.
Wall Street Journal added that the two will be united under the Android name, which will give PCs that use the operating system access to the Google Play app store.
Almost immediately after the Journal's original report, conflicting stories began to pop up.
While most tabloids said the Chrome OS would be killed off, Business Insider said the operating system will live on as an option alongside Android and "a third project that combines the best of both."
TechCrunch also corroborated Business Inside and disputed that Chrome OS would be killed off.
However a Google spokesperson according to The Verge has confirmed that both Chrome OS and Android will continue to exist, and that Chrome OS is not being "killed."
It is now believed that Chrome OS and Android will combine and that Google plans to preview the combined new OS in 2016 and launch the final version in 2017.
The report to kill the Chrome OS seemed surprising as Chromebooks have been fairly successful and are a great low-cost computer option.
Sundar Pichai, Google's Chief Executive Officer, was put in charge of both Chrome and Android two years ago, and he's made moves to bring the two operating systems closer in that time.
This includes adding support for Android apps inside of Chrome OS. Though support is still limited, some Android apps are up and running on Chromebooks
The move marks an effort at Google to reduce the number of independent platforms it has to maintain,
However 2017 is still far away and it's fair to assume a lot could change between now and then.