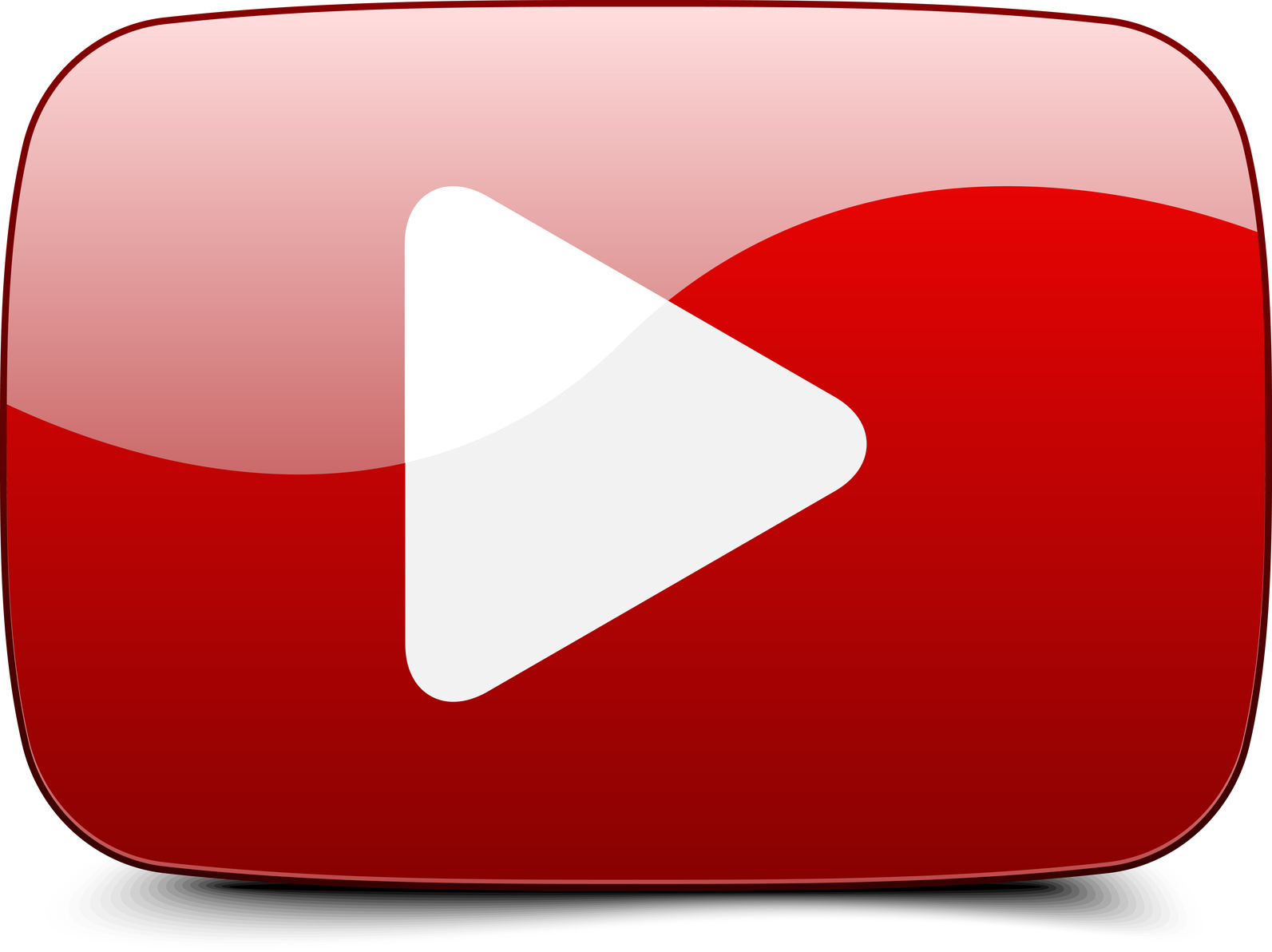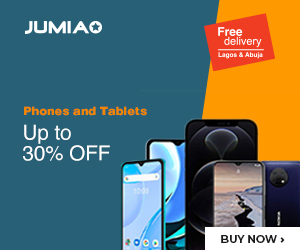 Google has been great with a lot of its offerings, but the same sentiment is not shared on its music streaming services.
Android device users will already be used to the default Google Play Music service, while other music lovers will also know of YouTube Music from the same company. To make everything seamless in operation and uniform in development, Google has decided to merge both platforms, retaining the name of the latter.
When this happens, the search engine giant will have a combined 15 million subscribers on both platforms. This might look like an impressive figure, but it is very far away from the 50 million subscriber mark which Apple Music had hit already. In fact, it is an even longer shot away from the 100 million subscribers currently enjoying their music on Spotify.
Costs
YouTube Music is one of the cost-effective music streaming solutions on the internet. The service is set at $9.99 per month for a single user, but you can get more value with a family plan.
On this package, you can add up to six different subscribers for a combined monthly fee of $14.99. If you happen to own a Google Home speaker, Google allows you enjoy music for free – but you have to be willing to bear the ads that will pop up from time to time.
The future for Google's Music streaming
As with anything else that Google sets its sights to, we know they are actively working towards dominating this market in the least possible time. However, they have a long way to go before that.
For one, they have not really answered the wish of users who would like to have a playlist migration feature from the old Google Play Music platform to the new YouTube Play service. They will have a couple of other migration and integration hassles to deal with along the way, but we don't suppose they will be anything Google won't be able to handle.
For now, we should sit back, enjoy some YouTube Play streams and see where the company is going with its streaming service.