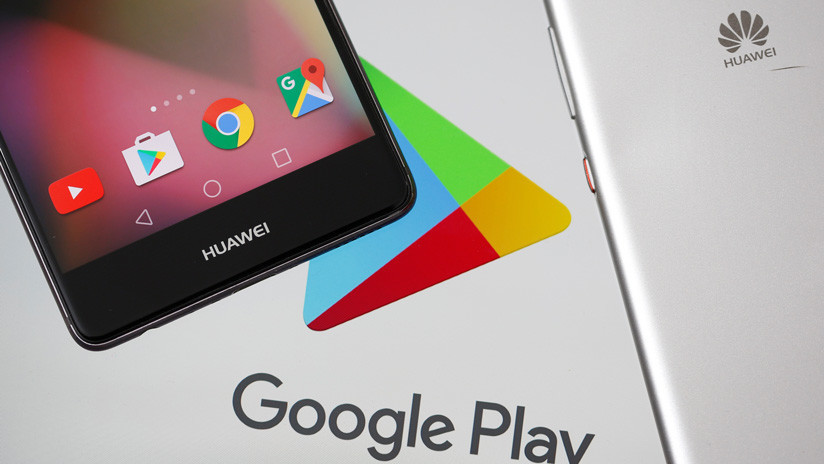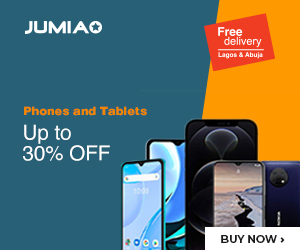 It is no longer news that the trade war between the United States and the Republic of China is nowhere near being settled, and this gave rise to revoking Huawei's license to use Google's Android mobile operating system.
Google stripped the Chinese manufacturing company of its license after the U.S Department of Commerce released its Entry list, detailing companies that pose a threat to the United States National security.
Even after the 90-day window provided by the US Commerce department for companies to settle before the ban is in full effect, the future look bleak for Huawei as the company is set to lose a minimum of $30 billion in revenue. However, amidst this crisis, Huawei has announced the development of their very own mobile operating system – Hongmeng OS (Ark OS).
Ren Zhengfei, founder and CEO of Huawei, stated in an interview with CNBC that Google stands to lose 700-800 million users if Huawei leaves Google Android for Its own. He further stated that Huawei has no intention to replace Google's Android operating system but if push comes to shove, it has its own system prepared to serve in place of Google Android.
The Hongmeng OS (Ark OS) is set to be unveiled late September or Early October with the mid-range devices in focus at its inception.
Hongmeng OS has been tested by other Chinese brands like Vivo and Oppo, and from the results, it was claimed that Hongmeng OS is about 60% faster than Android OS. It is also compatible with Android apps and can be recompiled like Chrome OS, to ensure improved performance.
If Huawei goes ahead to replace Android OS with Hongmeng OS, Google could take a major blow and its monopoly on the smartphone market with the Android OS can be under threat.