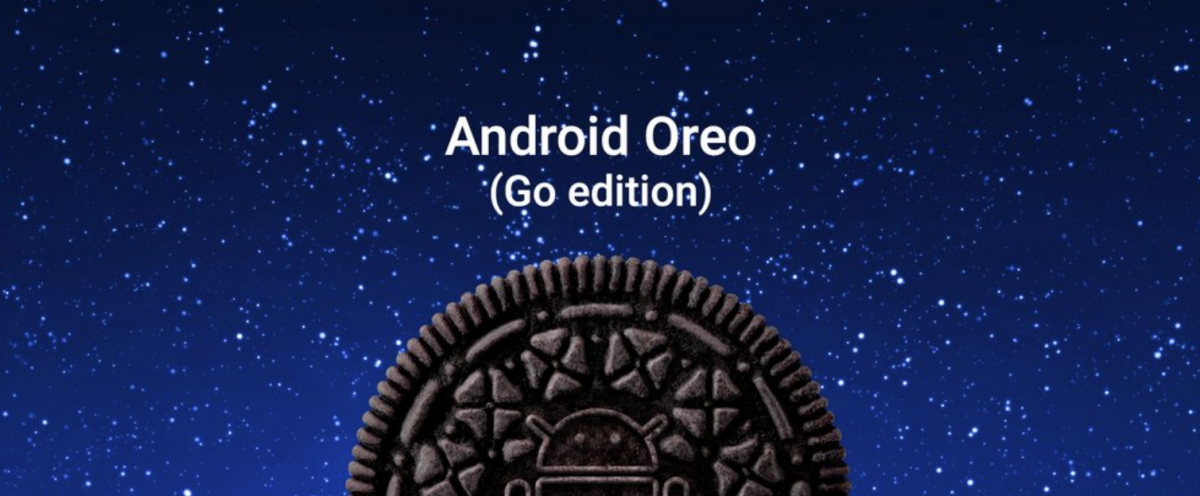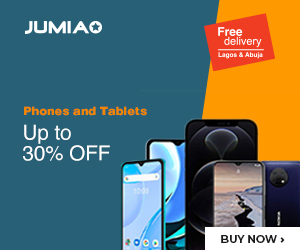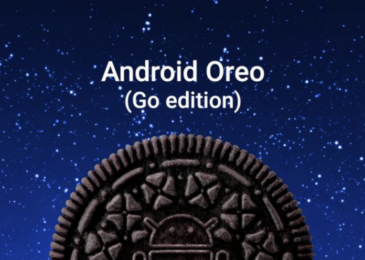 Google has announced that the will be unveiling the first Go edition smartphones to run on Android 8 Oreo at MWC in Barcelona.
These devices (whose names are yet to be made known) are supposed to bridge the gap between high-end phones/ latest software and the budget user. According to Google, the Go Edition smartphones are targeted at entry-level and mid-range users that will still like to enjoy all the perks that come with using the latest software.
The market was sent abuzz with news of the units selling at possible prices of less than $50. Should that turn out to be true, with no add-ons or additional purchases in the background, it would surely be an impressive addition to the Android framework. What users should expect, of course, are streamlined punctualities to ensure that the software runs seamlessly on the otherwise less than capable hardware.
Speaking of hardware, it is also mentioned in passing that the Go Edition smartphones could have as little as 1GB of RAM paired with an internal storage space of 8GB. To cap it all off, Google is dedicated to making sure the Go Edition phones give users the best experience. That means a special Play Store populated with only apps that will do well on the specifications that are under the hood of each unit.
Taking a break from the Go Edition scene, Google will also be looking towards its partners to introduce a new variety of Android One smartphones into the market. Xiaomi is the leading partner in these parts, but other companies will want to pip the Asian OEM to that top spot.
That is healthy competition for the market that is expecting quite an innovative handful of smartphones running the stock Android.
We don't know more than that on both fronts for now but as soon as MWC kicks into full gear, we will have juicier details to report.