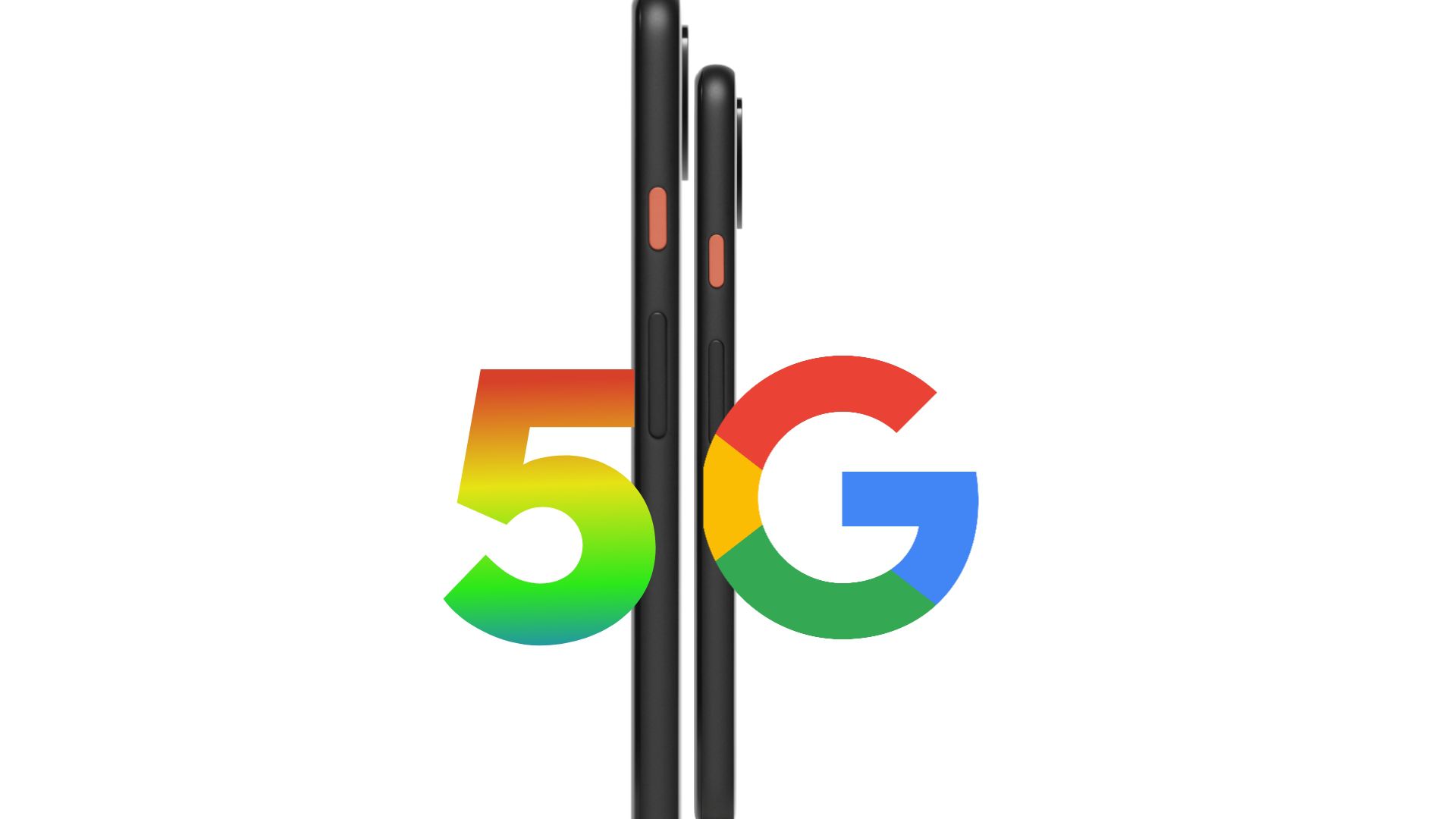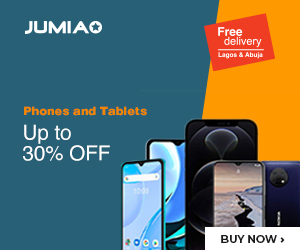 Earlier this week, a few reports mentioned that Google is getting ready to unveil the Pixel 4a 5G and the Pixel 5 phones before the end of the year. Now, a fresh report has hinted that the Google Pixel 5 will launch as a flagship smartphone. 
Before now, it has been rumoured that the Pixel 5 will arrive with the Snapdragon 765G chipset. Following the appearance of the phone on AI benchmark, it was confirmed that the Pixel 5 will indeed, be powered by the earlier rumoured chipset.
The phone listing on the AI benchmark platform was first noticed by Abhishek Yadav. The tipster revealed that the SoC on the Pixel 5 will be assisted by 8GB of RAM.
Besides the fact that the Google Pixel 5 will be the first phone from the company to feature 8GB of RAM, the presence of the Snapdragon 765G chipset on the phone made it clear that the Pixel 5 will debut as a 5G-ready device.
In the previous times, Google has always released an XL variant of each Pixel series. However, claims have it that the firm has no plans to release the XL model of the Pixel 5 this year.
Although the AI Benchmark on the Pixel 5 revealed no other details on the phone, it is said that it will launch by fall this year – possibly in October.
Meanwhile, a recent report mentioned that the Pixel 5 would come with a 5.81-inch OLED panel. Contradictory to this report, a display analyst stated that the ''new Google phone'' would sport a 6.67-inch display with 120Hz refresh rate.
Speculations have it that the Pixel 5 is the Google phone the display analyst was referring to above. More of the phone's specifications will make their way to the internet before the official launch.