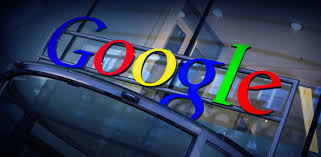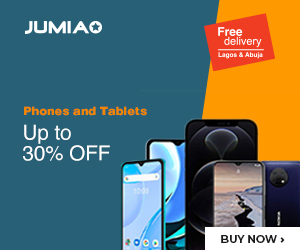 Google has released a patch for a major liability in its Android OS. The vulnerability had been discovered by the diligent researchers of Trend Micro which is an IT security corporation.
The vulnerability was discovered in the media server modules of the Android operating system which makes the devices susceptible to attack by hackers.
Among the major flaws discovered in Android was the one in the Stagefright media library which made around 950 million devices vulnerable.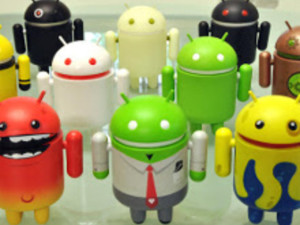 The AudiEffect of the media server is prone to the latest CVE-2015-3842 vulnerability which allows the hackers to manipulate their own codes on the affected Android devices.
This defect affects Android operating system version 2.3 and all later releases including the 5.5.1 Lollipop.
However, the researchers of the IT security firm who discovered the bug have maintained that:
"Currently, there are no known active attacks against this vulnerability. This attack can be fully controlled, which means a malicious app can decide when to start the attack and also when to stop. An attacker would be able to run their code with the same permissions that media server already has as part of its normal routines."
The recent flood of flaws being discovered in the Android OS has caused Google to consider frequent release of security updates.
Meanwhile the response Engineer at Micro Trend, Wish Wu, has warned customers that in order to stay protected from such flaws in the system, it is advisable to reboot their Android devices in safe mode as well as opting for uninstallation of malicious malwares.
For their part, Google must be applauded for its quick response. The bug was reported on 19 June and the fix was released within a matter of weeks, on August 1.
With this fix by Google, the question is when will the update start trickling to our Android devices.