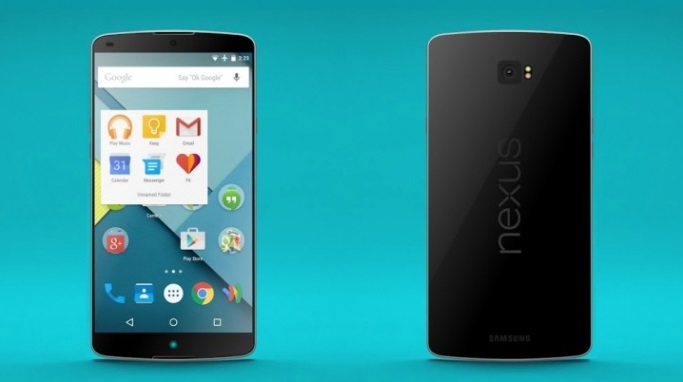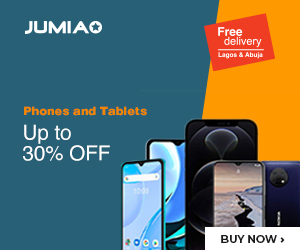 Google launches a new Nexus phone every year and the 2015 phone is already in the pipeline. However it is being speculated that Google will unveil two Nexus phones this year. Google's 2015 device is rumored to be named Nexus (5 2015).
Of the two Google phones to be launched, one will be released in collaboration with LG, codenamed as "LG Bullhead".  Rumors place the second device named Nexus 6 2015 surfacing with the codename "Huawei Angler" , as a successor to Nexus 6.
Both, Nexus 5 (2013) and Nexus 6 users, reported problems regarding the low storage capacity of these devices. Nexus 5 2013 had 16/32GB built-in storage capacity while Nexus 6 featured 32/64GB internal memory.
The downside was incompatibility with microSD cards which does not allow the memory to be expanded.
Another problem reported by users was low power backup for Nexus phones. The non-removable battery compounded the problems since the users were unable to replace their dead batteries.
Nexus 5 (2015) is rumored to feature a 2300mAh battery, probably non-removable, and most likely to disappoint the users yet again.
According to some reports, leaks and rumors, Google's device christened Nexus 5 (2015) will feature a 5.2 inches screen empowered with full HD display, providing cool graphics and transparent picture with 1440 x 2560pixels. It will feature a Qualcomm Snapdragon 800 processor and run on Android M.
The processor will be coupled with a 3GB RAM. 13 megapixels rear cam and 2 megapixels front cam will provide crisp pictures with finer details.
Google Nexus 5 (2015) will be particularly a mid-range cellphone. Analysts are of the view that Nexus 5 2015 will cost less than Nexus 6.
Speculations say that Nexus 5 2015 will hang a price tag of $500 but no official statement has yet been released by Google.