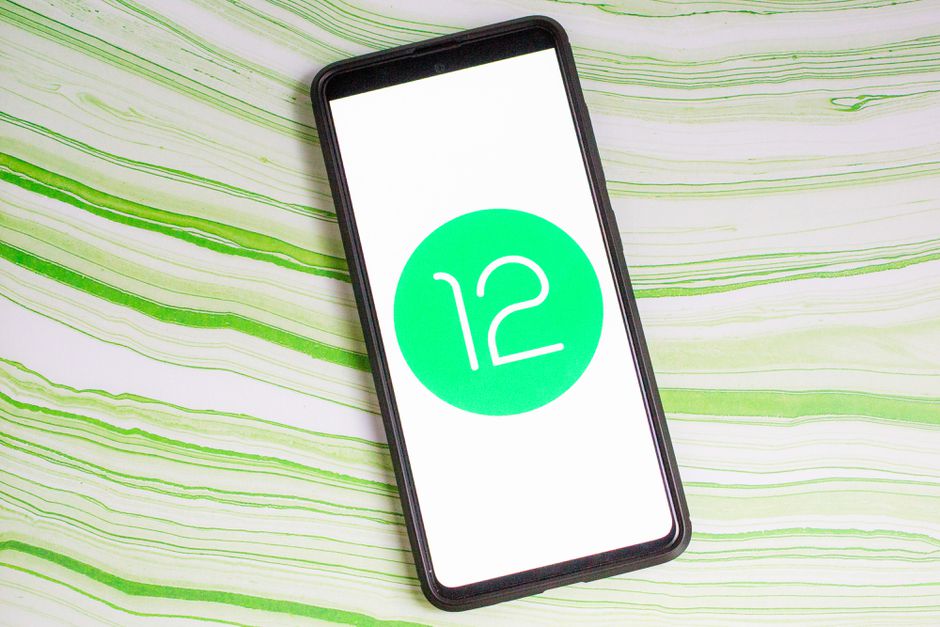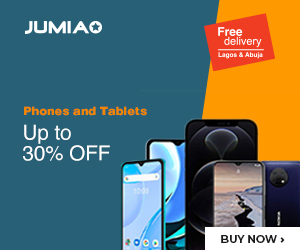 We don't like that Google stopped naming its Android versions, but the Android 12 is almost upon us.
According to the roadmap of updates, the fifth and final beta build for the software has already been rolled out sometimes last week. This means that we have the stable version to look forward to next but we don't have an official date for that yet.
We don't think Google will give us that information anytime soon as they are busy working on making sure everything works smoothly right now. According to a post on the official XDA Developers forum, though, this global launch and rollout for the new OS could start happening from October 4.
The Pixel phones are usually the first to get the update since they were made by the same company that runs the software. Thus, it won't be out of place if they are also the first to get the official rollout this year.
On the back of that, we need to factor in the fact that the pandemic has affected development too and the company might not be able to keep to this date. While September is looking unlikely for launch, though, we have a lot of reason to believe that October is the month when we get the latest version.
Till then, we'll keep our fingers crossed and wait to see what the company has in store for us.