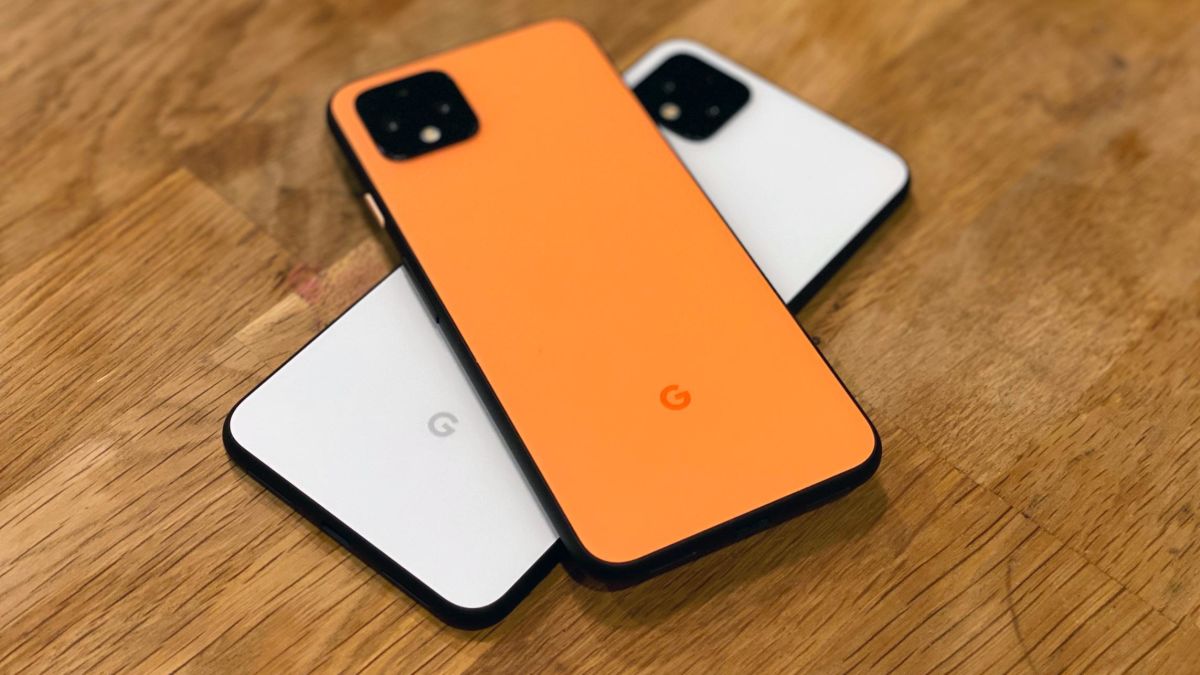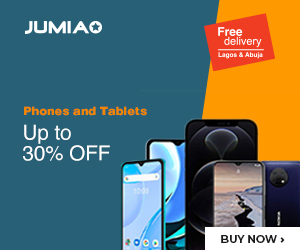 When Google first introduced the Pixel 4 and Pixel 4 XL, many were excited that it also came with the new 90Hz refresh rate which seems to be the standard for flagship screens these days. However, they were also quick to find out that the refresh rate would drop to 60Hz if the screen's brightness was lowered to below 75%.
It seems the company has sent out a fix for that, but it is too early to tell.
As is the new custom of Google, every new month comes with security fixes and updates to the Android software. The Pixel 4 and Pixel 4 XL have started getting this update, and they have improvements to the screen refresh rate and camera areas too. That is in addition to all the bugs which will be squashed in the process.
We do hope that this fix will keep the phone from switching between refresh rates due to the brightness levels as a workaround might be damaging to the basic Android software. Once we get more information on the matter, we will bring it to your attention.