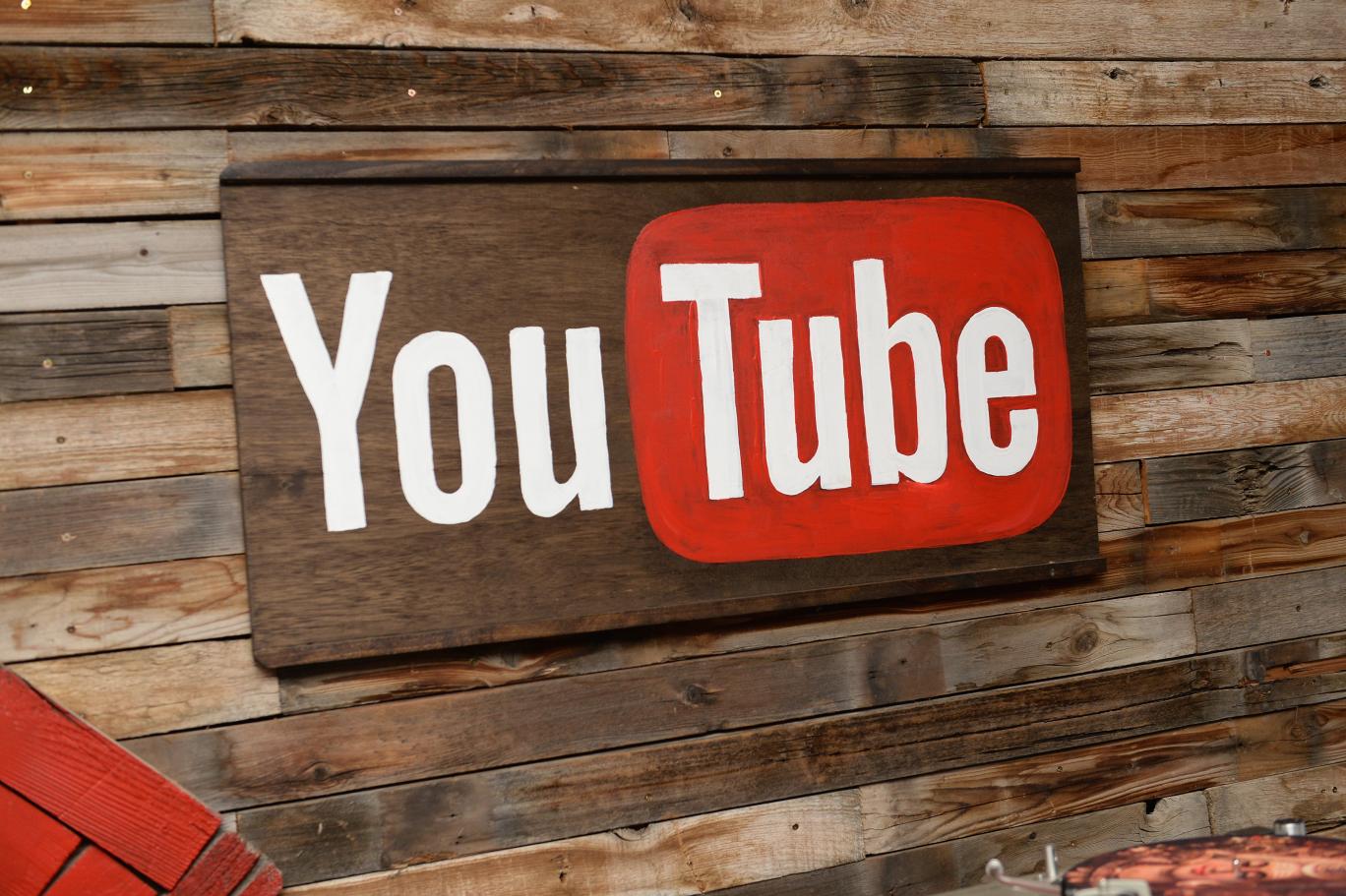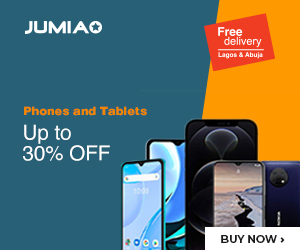 Internet giants, Google have announced that it is introducing offline playback of its YouTube service in Nigeria and three other African markets.
We reported earlier in August that Google was planning to launch YouTube Offline Videos, this
The feature allows users of YouTube's mobile app be able to watch videos later, when there is low or no Internet connectivity. The videos will play without buffering.
Speaking via its Google Africa blog, Google product manager Matthew Darby, said South Africa, Kenya and Ghana will also be getting in on the action.
He said Google had been working on ways to lessen the demands of speed and data for its users in places where there are challenges to internet access. That's why the feature was introduced he said.
"Starting today, the majority of YouTube videos in these countries will become available for people to view offline, from movies to local comedy and unboxings,"
he began.
"Many of the countries in sub-Saharan Africa have proven themselves to be a part of the fast-growing, mobile-first world in terms of smartphone adoption, but access to high-speed, affordable data remains a big challenge,"
Darby said.
"Making these popular videos available for offline playback will help people move past the challenges of data connection, speed and cost to enjoy a smooth, buffer-free version of their favorite content,"
he explained.
He elaborated further, saying the feature lets one "save many videos offline in the YouTube mobile app to watch later during periods of low or no internet connectivity.
"For videos where this feature is available, you can choose to save the video for offline viewing by tapping on the offline icon. Once saved offline, videos can be played without an internet connection for up to 48 hours, so you can enjoy them without worrying about slow connections,"
he explained.
The feature is expected to appeal strongly to those who have broadband Internet access at the office or at the mall, but not at home.
Users can also choose various quality options for saving, such as 144p, 360p and 720p.
Music videos are, however, excluded from the content that can be stored for offline playback.