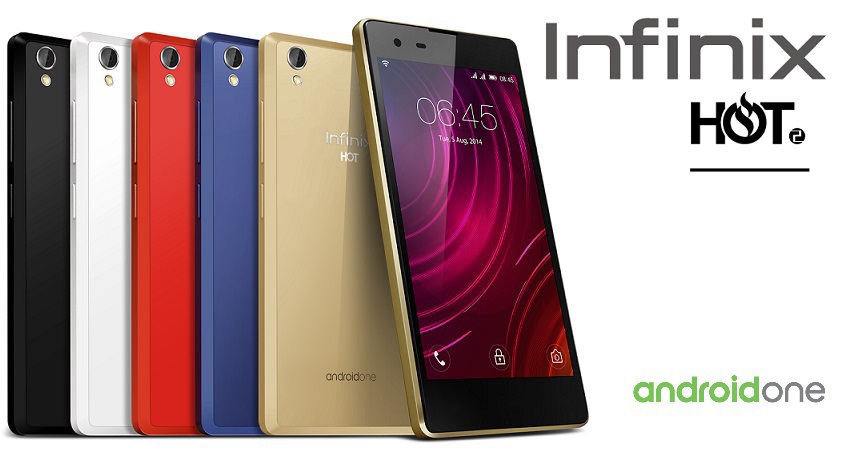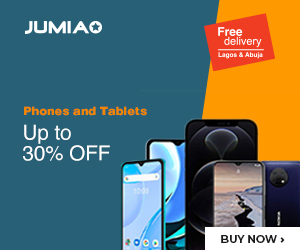 Google is expanding Android One to Nigeria and several African countries. In partnership with a leading mobile brand in Africa, Infinix, Google unveiled the Hot 2, the first official Android One phone in Africa.
Android One in Africa
The Android One program was launched last year in India aimed at giving buyers in developing world affordable phones with great build and highend performance and since then a couple of Android One phones have been launched in India.
Now, it is coming to 6 countries in Africa, namely Nigeria, Egypt, Ghana, Ivory Coast, Kenya, and Morocco.
One advantage of Android One phones is that Google takes care of updates directly, which means that phones running Android One will get timely updates to latest versions of Android and security patches.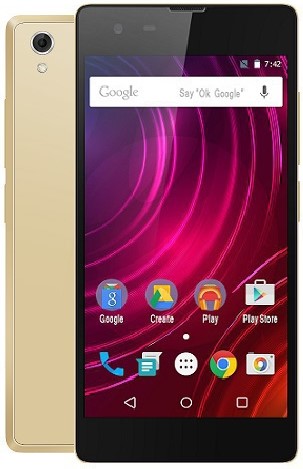 While unveiling Android One and the first device to follow the standard in a blog post, Google said:
Of course, the Infinix HOT 2 also comes with all of the benefits of an Android One phone. First, it runs the latest version of pure Android (Lollipop 5.1), which provides up to 2x better performance and extended battery features. Second, it automatically gets upgraded to the next version of Android (according to Infinix's schedule), so your phone stays fast and responsive over time.
The first Android One phone has already gone on sale in Nigeria's leading online store, Jumia for 17,500 Naira ($88) if you want the base model with 1GB RAM. Jumia a global ecommerce player in Africa will also sell the Infinix Hot 2 across the other five countries.
If you want more performance, you should consider the model with 2GB RAM, which costs 2,000 Naira ($10) extra as Jumia has listed it for 19,500 Naira.
Smartphones are boring without data, so Jumia is partnering with Nigeria's largest mobile network MTN to offer a special ₦500 ($2.50) for 1GB of data, the cheapest data bundle in Nigeria.
Infinix Hot 2 is the successor of the Infinix Hot, which lived up to its name as it was one of the hottest selling phones in Nigeria at its prime.
Now with Google's Android One seal and affordable data bundle as well as some interesting specs bumps, Infinix will be hoping the Hot 2 will emulate its predecessor. You can checkout the gorgeous Black model here