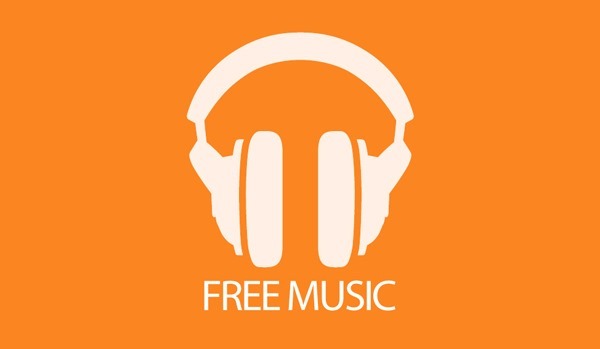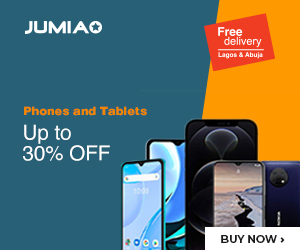 Google understands competition and when it comes to rival Apple, things can get a bit more personal. Yesterday, Google launched their free music streaming option in the Google Music Service in the hopes of getting ahead of the competition.
The free version of the Google Music service is live and will only cost the free users limited skips, ads and no offline plays. The monthly subscription of the paid version of the music service is currently at only $9.99, which is not really that much.
On the other hand, rival Apple is also planning to release similar service which will cost same as paid Google music service. Apple monthly subscription will cost $9.99 per month whereas a better package for the whole family will cost 14.99 dollars.
The only limitation for the Google free music streaming service is its operational area. Currently, Google free music streaming is only available within the United States, although according to sources, the service will expand to other parts of the world in the near future.
The main aim for the Google free music streaming is to entice the free users to buy the paid version, though it will be funded by Ads while Google waits.
According to Google, not many people like to purchase a subscription-based music streaming and the number one aim for their platform is to entice those people.
The free version of Google music service will act as a gateway for paid customers, i.e., potential customers.
Services like these are not new to anyone who is on the internet for some time. There is free music streaming services online and even established music streaming brands like Spotify also offer free music streaming services.
Google also aims to curate playlists and it's more human-oriented than machine learning oriented. Many other companies are also preferring a human touch, for example, Twitter will offer human curated tweets for their users.
Have anything to add to the story? Comment below and let us know!