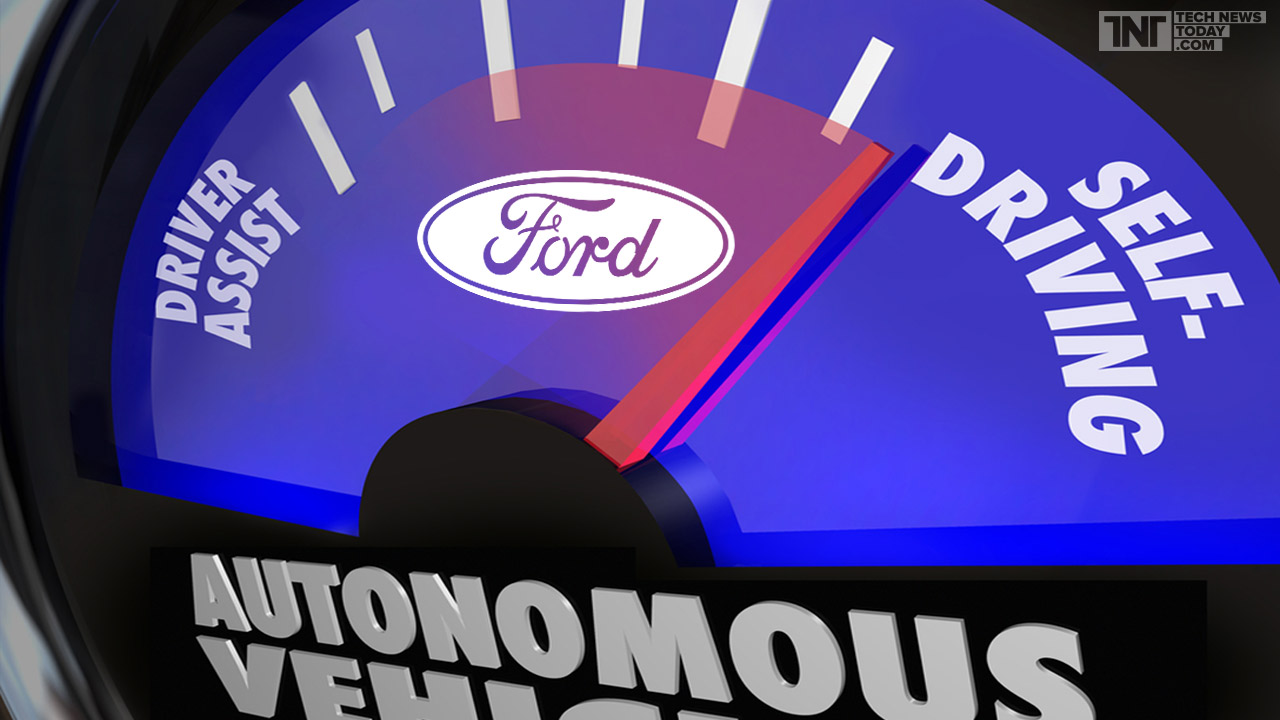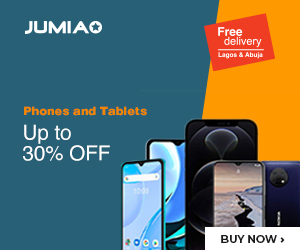 Google and American multinational automaker Ford are in talks to form an alliance to produce self-driving cars. The news has not been confirmed by any official.
If this deal falls through, it would connect one of the top ranked car manufacturing companies with one of the prime organizations working towards robo-car automation.
The alliance, if it comes through, is reserved to be disclosed at the Consumer Electronics Show going to be held in Las Vegas in January next year.
The reports of this deal are being referenced by various undisclosed sources. Google spokesman refused to comment on the rumors flying around. However, Google officials consented to the news of the company being in talks with automotive manufacturers.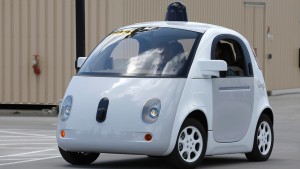 Google envisions to bring autonomous driving cars to the market by 2020.  The partnership will form an organization that will produce self-driving cars.
It is worth mentioning that this partnership will be legally cut off from Ford, partially to secure Ford from possible liability burdens with the latest cars.
Google is presently examining dozens of pod-embodied cars on free streets in its home of Mountain View located in California and also in Austin. Google started working on this concept a few years back. Ford, along with various other automobile producers including Nissan and Volvo, is also working on this latest self-driving mechanism.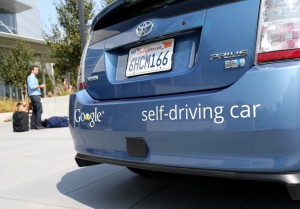 Ford has been making efforts to enhance safety technology of the self-driving cars. Its efforts have been focused on automatic braking and automating functions like steering, braking and throttle.
According to industry professionals, it will take quite some time for self-driving technology to be accessible for general public as the technological plunge, regulatory and the statutory matters are yet to be handled. Nonetheless, this move by Google will bring the self-driving car technology one step closer to being realized.