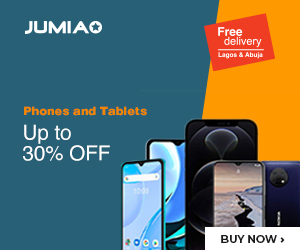 Google Chromecast is a great way for streaming content on a mobile device to a television or any Monitor supporting HDMI. It is very affordable, but has some 'issues.'
Solving the Problem…
Google is determined to solve what may be the biggest problem the Chromecast, which is unstable wireless connection. The solution is a new $15 Ethernet adapter manufactured by Google.
Chromecast connects to wireless networks via the crowded 2.4 GHz Wireless-N networks (i.e. Wi-Fi 802.11n). This means that the possibility to get a clear connection is quite minimal.
The interference that might occur could in fact significantly hamper ones user experience. The dreaded buffering circles and even a possibility of disconnection are major side effects of this issue.
The solution can be a modern 5 GHz Wi-Fi standard which is quite less crowded. But apparently the Chromecast can't connect to them.
Ethernet connectivity will ensure a direct line between a router/modem and the Chromecast. Hence the adapter solution as proposed by Google.
The adapter will manage both power and will connect to the Chromecast via USB plugged into an AC outlet and an Ethernet device.
It's safe bet that the next Chromecast will at last have support for 5GHz networks. The new introduced adapter will help moderate the connection woes without you having to break your bank.
There are some minor cons to this solution also. Behind your televisions, the mess of wires will increase (at the time when you thought all the wires have ultimately ended).
You will also have to get your very own supply to a personal Ethernet Cable.
But the trouble is worth taking for many as the interruptions during the next NetFlix session isn't worth taking.
If anything we can learn from this is that we are a long way from the age of a wireless world.