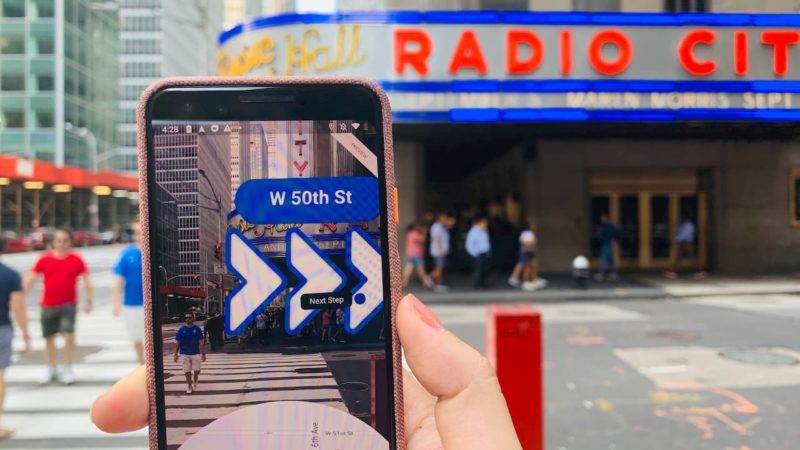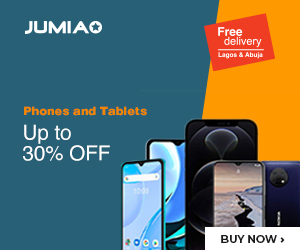 Google debuted the Live View feature when they launched their Pixel 3 and Pixel 3 XL units, helping users see a real-time layout of the streets they are walking so that they get better directions.
Of course, this is one of those features that leveraged the AR capabilities of smartphones to work, but it was made exclusive to the Pixels at that time – which we can say is a great marketing decision.
Starting today, though, you don't have to own a Pixel phone to have the Live View feature work on your device.
Google has now made it such that all iPhones with the ARKit and Android devices sporting ARCore can now enjoy the same feature. When in the Maps app, all you have to do is choose a waypoint and then click on the Live View option at the base of the page. That will let you look at the streets with your camera while navigating to your preferred destination with real-time sights of where your next step should be.
Honestly, we believe this to be one of such updates that will greatly improve the way we interact with the apps.