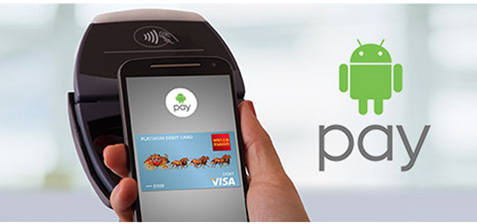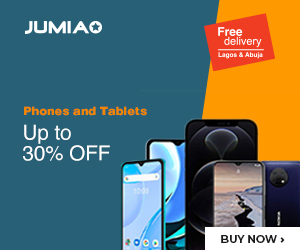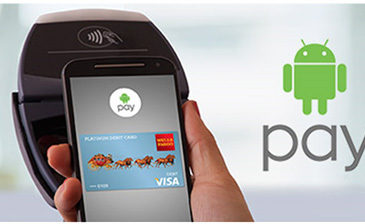 Google believes the saying that everything is in the name. At least, that is the case when one considers the latest rebranding project done by the Android OS giant. As from today onwards, the Android Pay platform developed for users of the operating system to make payments seamlessly from the comfort of their mobile devices will now be known as Google Play.
This, it is said, is part of a rebranding process for the entire feature. Speaking of rebranding, Google also made sure they change more than just the name of their software. Now, you will be able to find a new Home and Card tab in the features.
Making the information known through a blog post on the company's blog, the Product Management Director for Consumer payments and the Director of Consumer Payments, Gerardo Capiel and Varouj Chitilia respectively, said
Google's new Home Tab gives you the info you need right when you need it. See your recent purchases, find nearby stores, enjoy easy access to rewards and get helpful tips. The Cards tab is an easy way to keep everything you need at checkout organised and at the ready. It is where you'll stone your credit and debit cards, loyalty programs, offers and even that stack of gift cards from last year's birthday.
Additionally, the new Google Play will let you pay transport fares conveniently in a select few cities with the promise of more additions soon. With increased security and encryption too, the rebranding is shaping up to be one we won't forget in a hurry.