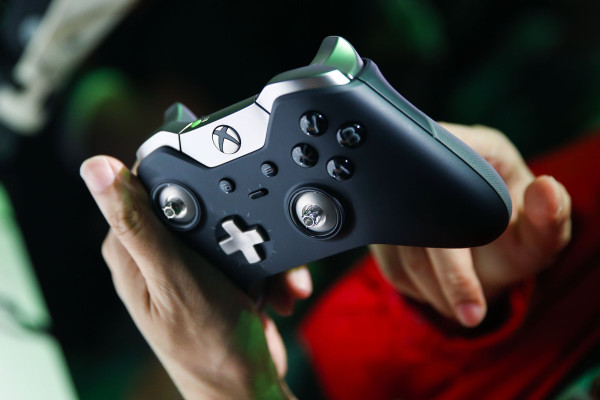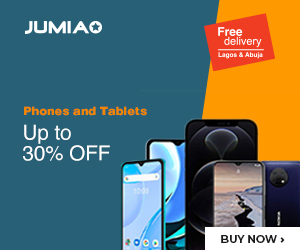 The Xbox One is a fairly large gaming console. And as Sony had released "mini" PlayStations like the PS Vita, Microsoft it appears will not walk the same path.
Phil Spencer, Microsoft's head of Xbox, has posted on twitter, denying any such launch. The launch was supposed to be during October 2015.
So what created the hype for Xbox One Mini?
Well, a Chinese blog, earlier this year had details about a slimmed down version of the Xbox One coming this October.
The blog said it would be about one-third the size of the current Xbox One. The device was also rumored to be quieter and the Blu-Ray player would be removed.
That is, if games were to be played, they had to be downloaded.  
This would in turn be favorable to Microsoft, as they would be able to realize their original online-centric vision for Xbox One.
Microsoft had envisioned Xbox One as an all-in-one living room device. It would be the star of your entertainment center and seamlessly blend streaming services like TV along with gaming.
The step would also reduce the price of the bulky beast.
The miniature version would have been a logical and accurate step in that direction. At least the Windows Media Centre fans would have loved the Xbox One mini.
But, alas, it's now just a concept, even devoid the status of a rumor. We won't see the device in reality- or would we?
Upon asking Phil Spencer, he replied on twitter with a "not real" statement. This declaration by no means negates the possibility of a redesigned Xbox One.
It's just a wait and watch game, after all, Xbox 360 took quite a while to get redesigned to our Xbox One.
Meanwhile, Xbox will have some exclusives coming their way this Fall. So while you wait, enjoy titles like Halo 5: Guardians, Forza Motorsport 6 and Rise of the Tomb Raider.