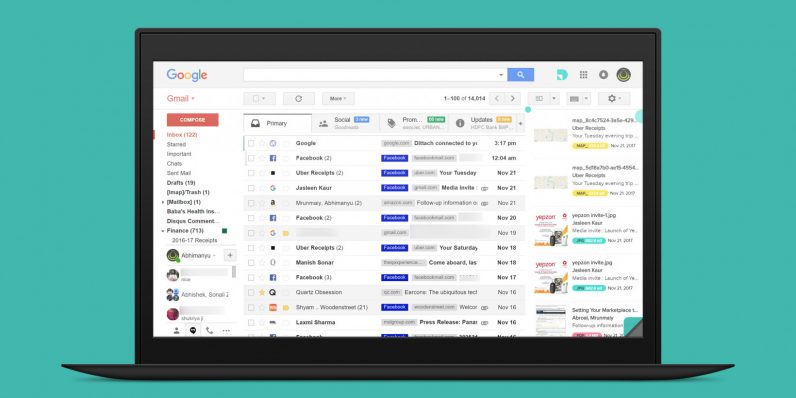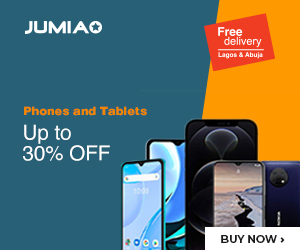 Gmail is not new to attachments, but they have taken the game a step further. They will now allow users attach emails to other threads, just like they were dragging and dropping images or videos too.
This is a usable idea for when you want to eliminate extremely long email threads from the chat line, or you would like to forward parts of an email to users. For now, it is sure that it might not catch on as well, but Google could come up with something to make this an even more fitting feature in the nearest future.
The best thing about sending emails as attachments is that you can prepare the recipient for what they are about to read by providing a summary. Finally, the recipient doesn't need to have Gmail installed to open the file since it is compatible with every other email provider out there.
Will you also be forwarding emails as attachments soon? Let us hear your thoughts in the comments.