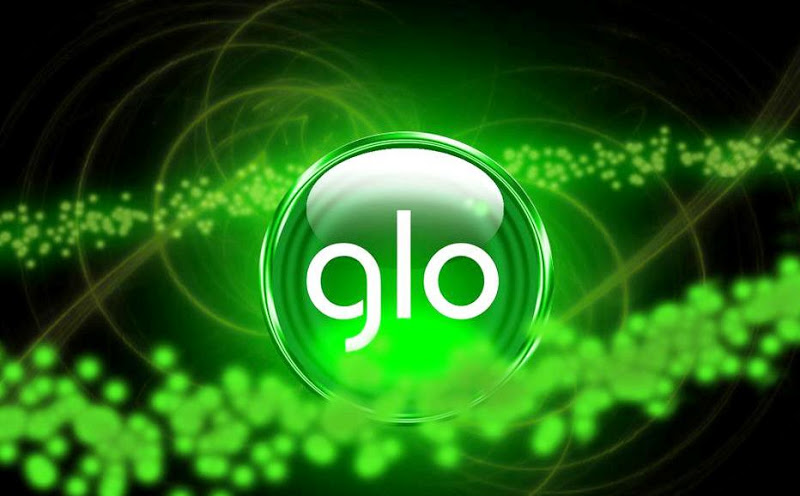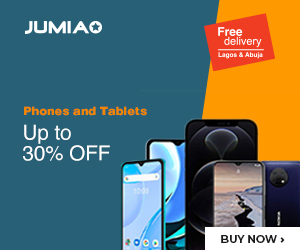 Nigerian telecoms company, Globacom, in a bid to meet the needs of its customers have launched new data plans in the Africa's most populous nation.
There's a new N3,000 data plan which will give subscribers 6GB; and a N4000 data plan which gives prospective users 9GB. Both plans are valid for a month.
The N3,000 data plan was formerly only able to fetch 4.5GB  while the N4, 000 data plan is a just being introduced.
To subscribe for the new Glo Data Plans, users only need to dial *777# on the Glo network and follow the interactive SMS prompt. The telecoms operator said the offer was being given at this time to encourage subscribers to keep browsing after the yuletide and festive seasons.
"We know that our subscribers must have spent a lot of money during the yuletide season.  As the New Year begins, we are giving more for less to our valued subscribers to keep them connected on the internet,"
Globacom's Chief Regional Marketing Officer, Mr. Ashok Israni, said.
According to him, the attraction in the new package is not just the huge extra 1.5GB data, but also the super fast Data capacity.
"The Bumper Data Offer rides on Globacom's huge data infrastructure backed by the high capacity Glo 1 submarine cable, which brings direct connectivity between West Africa, the UK and the rest of the world. The facility provides much faster and more robust connectivity for voice, data and video,"
he said.
Globacom also launched the Twin Bash offer which gives subscribers bonus voice airtime for every data subscription.
Under the offer subscribers who recharge N200 get up to 200 MB of data worth N800, along with full value of the airtime recharged. It can easily be done by dialling *223*pin#. It is also available on the N500, N1000 and N2000 data recharge plans.
Mr. Israni said the new bumper offers are the icing on the cake.