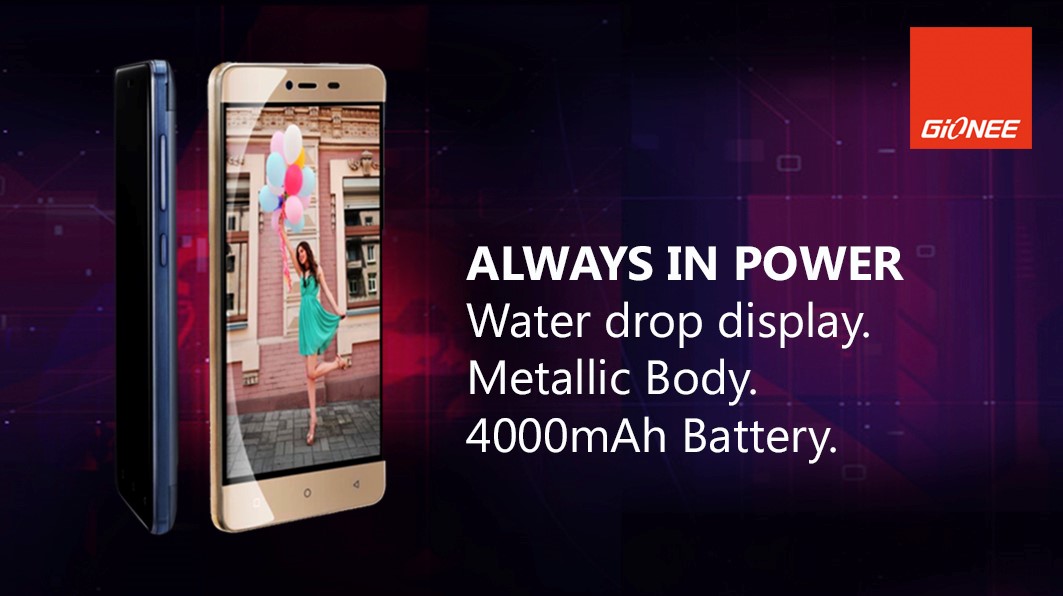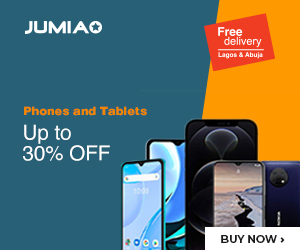 Chinese smartphone makers, Gionee, have launched its latest smartphone, the Gionee M5 mini in Nigeria. The device is specially designed to cater for the needs of Nigerians as regards power outage.
The Gionee M5 mini smartphone sports a smooth and sleek design, coming with a 5.0 HD IPS screen with 1280 x 720 pixels resolution. The smartphone also runs on Android's Lollipop 5.1 operating system.
Under the hood, the phone is powered by a quad core Mediatek MT6580 processor which operates at an impressive speed of 1.3GHz. This is further coupled with 2GB RAM, which is expected to ensure a smooth running of apps.
In addition, there's 16GB of internal storage which gives users enough space to store over 1000 songs, 500 videos and 100 apps, files and documents.
The Gionee M5 Mini comes with an 8MP rear camera and a 5MP front camera with numerous apps to enhance facial beauty. The smartphone is also backed by a 4000 mAh battery which Nigerians will see as a plus according to Gionee.
"The 4000 mAh battery power is designed to last three to four days when fully charged, in addition to having the capacity to charge four other phones,"
it said in a statement.
According to Gionee, the smartphone
"comes as a huge relief to Nigerian phone users as the era of carrying power packs alongside their phones is over. M5mini is conceived with the entrepreneurs and outdoor professionals within the age range of 25 – 40 years in mind."
Speaking at the media launch of the phone, Marketing Director of Gionee, Mr. Habeeb Somoye, described the phone as elegant in style and sleek in design.
He said the Gionee M5 mini
"was designed with on-the-go capability and with this feature, the phone could be connected through USB to the printer, landline telephone, computer system as well as mouse, thus giving it enormous outdoor capabilities."
He added that the phone has inbuilt software that manages its power to ensure that it delivers on its functions.
Pricing and availability of the phone are to be announced in the near future.