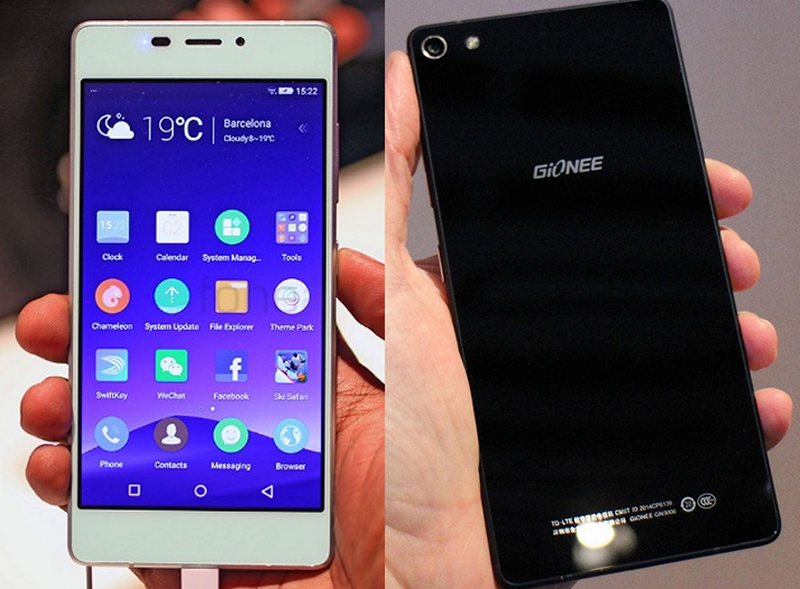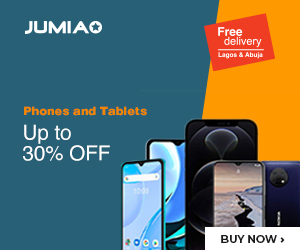 Shenzhen based Chinese smartphone manufacturer, Gionee has announced the date for the launch of its upcoming smartphone flagship. Gionee Elife S8 will be released at MWC this year. Mobile World Congress 2016 will be held at the end of February from 22nd to 25th.
The details of this handset have not leaked via rumors unlike some of the other smartphones being unveiled at the event.
The handset is expected to focus entirely on photographic aspects. This apparently means that Gionee Elife S8 will feature an enhanced camera quality. This Gionee smartphone will also include latest sensor technology. The company seems to be focused on ensuring an enhanced user experience.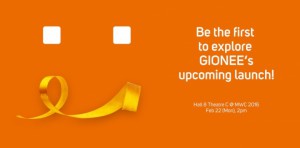 According to Gionee, Elife S8 will support seamless image sharing feature. Pressure responsive display is another high-end feature of the handset. Gionee said in its official statement.
"A new era of mobile photography has arrived and we welcome our consumers to explore this era together with joy in their hearts. We believe technology is part of our lives and we enjoy the convenience and creativity it brings. At MWC 2016, GIONEE will introduce a new member to its S series – Elife S8, an innovative mobile device that comes with hassle-free photo-shooting features and a pressure-sensitive display."
Elife S8 is an upgraded version of Elife S7.  Elife S7 was also released at MWC last year. The predecessor of Elife S8 was one of the slimmest dual SIM smartphones at a mere 5.5mm.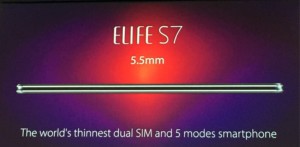 Speculations regarding the handset suggest an enhanced battery life. The huge battery backup has become a trademark of Gionee.In keeping with the tradition, the recently released Gionee Marathon M5 mini smartphone arrived with a large 4000mAh battery.
Ginoee fans will have to wait till 22nd February when the handset will officially be announced by the company.