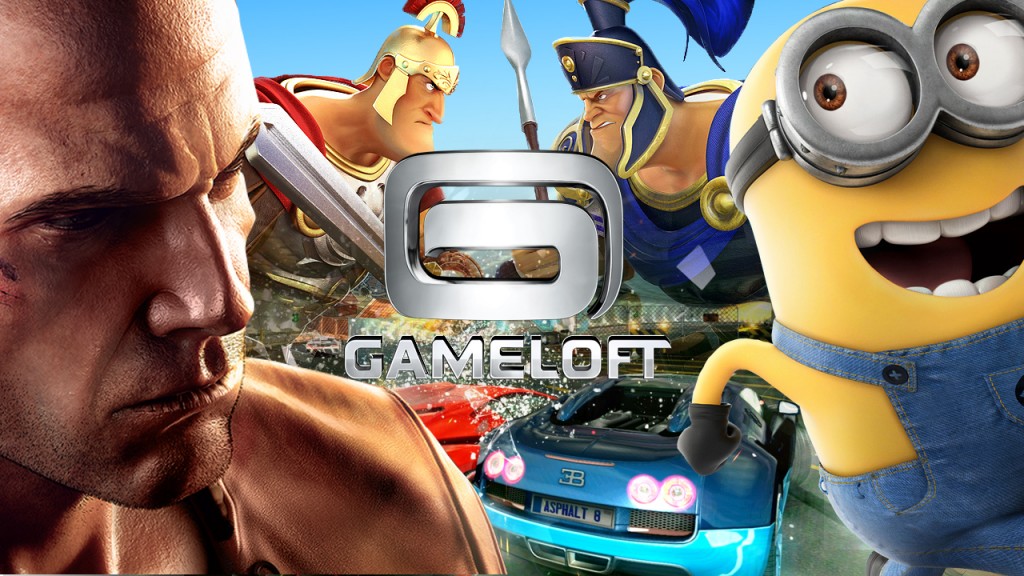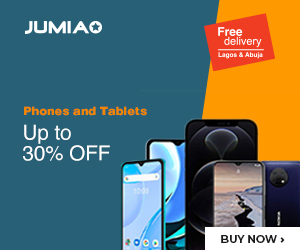 Leading digital and social gaming specialist, Gameloft, has increased its expansion in Africa with the launch of a new office in Nigeria.
The Nigeria office is the second Gameloft Africa office after its 2012 launch in Johannesburg, South Africa. The office is expected to boost the firm's presence in Africa and its fast-growing mobile telecommunications market. The expansion will also allow it to tap into the potential of the market, which at the moment has more than 367 million users.
Africa is considered to be the most dynamic region in terms of mobile telephony in the world. This has made the region the third-largest global market in terms of mobile subscribers
"The opening of a new trade office in Africa will allow us to take advantage of the considerable potential of a market that already includes more than 367 million users,"
Gameloft's Sales Director for Africa, Vincent Brezillon, said.
"The success that we've experienced since the opening of our Johannesburg office, and surging sales in Africa over the last two years, completely justify the opening of a subsidiary in Nigeria, which is Africa's strongest economy. In addition, this presence will facilitate interactions with our current and future local partners," he added.
Gameloft since 2012 has existing partnerships with MTN, Orange, Vodafone, Safaricom, Ooredoo, and Etisalat. This partnership allows it to enjoy a presence in South Africa, Nigeria, Egypt, Ghana, Côte d'Ivoire, Morocco, Algeria, and other African countries.
The Nigeria launch is also expected to make it easy for the firm to sign up new key distribution partnerships, thus extending its reach to other African countries such as Ethiopia and Tanzania.
Since its launch in Johannesburg in 2012, Gameloft's revenue has increased by 536% because of the partnership offers it has with local telephone operators and manufacturers.
Also, the increasing entry of affordable smartphones in Africa makes it attractive for digital and social media firms such as Gameloft.