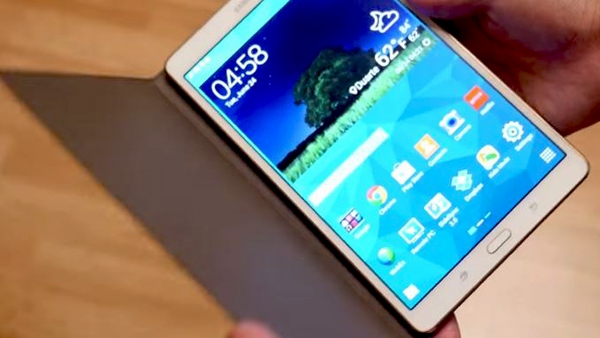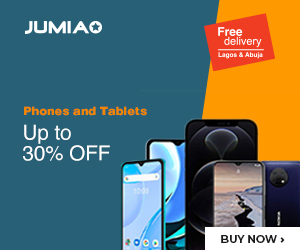 Samsung registered the name of an upcoming tablet, the Galaxy S Pro in South Korea so that the rival companies could not use the same name for their devices.
The Galaxy Tab S Pro was first discussed by Samsung in January within a changelog referring to the Milk Music app of the company but nothing has been heard of the tablet since then, but the registration of the device name has again led to raised expectations.
Samsung has not mentioned any details regarding the specifications and features of Tab S Pro but the specs of Galaxy Tab S2 have already been revealed so the experts are of the view that some features of the upcoming Galaxy Tab S Pro can be expected to be the same as the former device.
Samsung previously announced the specifications of the Galaxy S2 Tab and it is being speculated that two models for this tablet, namely Galaxy Tab S2 8.0 and Tab S2 9.7, shall be launched. The numbers mentioned in the name refer to the screen size of the devices that would be 8.0 inches and 9.7 inches respectively.
Experts are of the view that Galaxy Tab S Pro could feature a Super AMOLED screen that would be 12 inches or larger in dimensions, while some people are of the view that it would just differ in size than its predecessor model Galaxy Tab S whose models were 8.4 and 10.5 inches in size.
The new update also includes the names of some other devices that Samsung has yet to launch. The development of Milk Music App has made a good impression on the people regarding the progress on the new device.
The registration of the name of the new Galaxy Tab S Pro has created a hype on the net and now we await more details from Samsung.