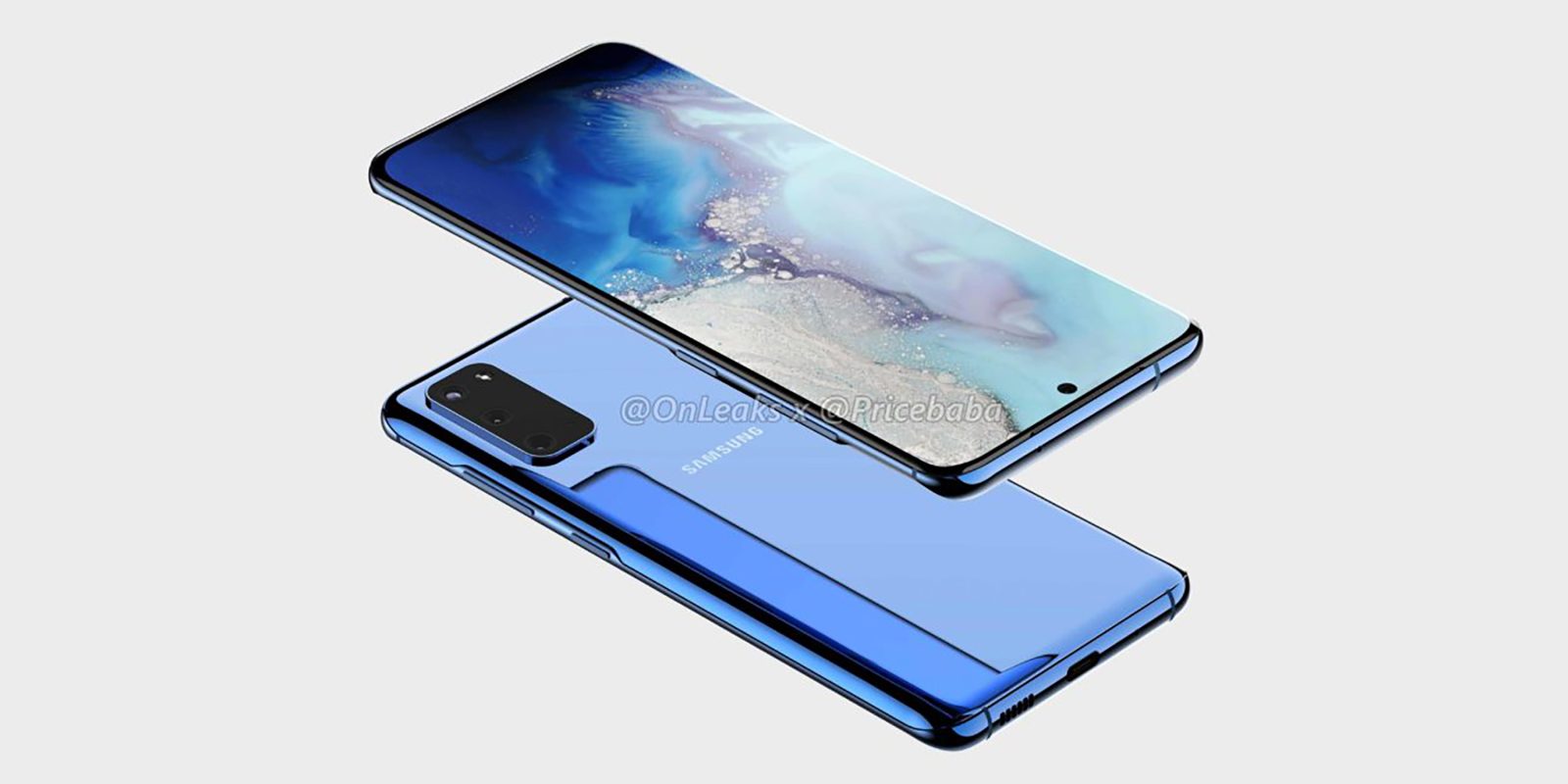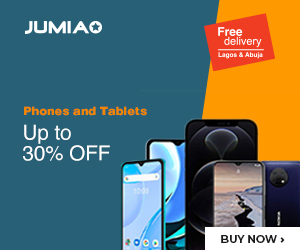 The Galaxy S11 series should be out in less than three months from now, but we have not had official images of what they will look like yet. However, we have heard enough rumours and confirmed some details on them, so it is safe to say that the renders we now have at hand should be close to what they will look like out of the box.
One of the most highly-leaked units being the Galaxy S11e, it is expected that this unit will have a massive 6.3-inch screen to call its own, followed by a punch-hole camera as we had with its predecessor in the Galaxy 10e.
While three cameras are being reported for the back of the phone, we don't have any inkling as to what they would be rated at yet. That, and there are also speculations that these cameras will be arranged in an L-shape
Of course, we have a USB-C port followed by the absence of a headphone jack, but that is not exactly surprising.