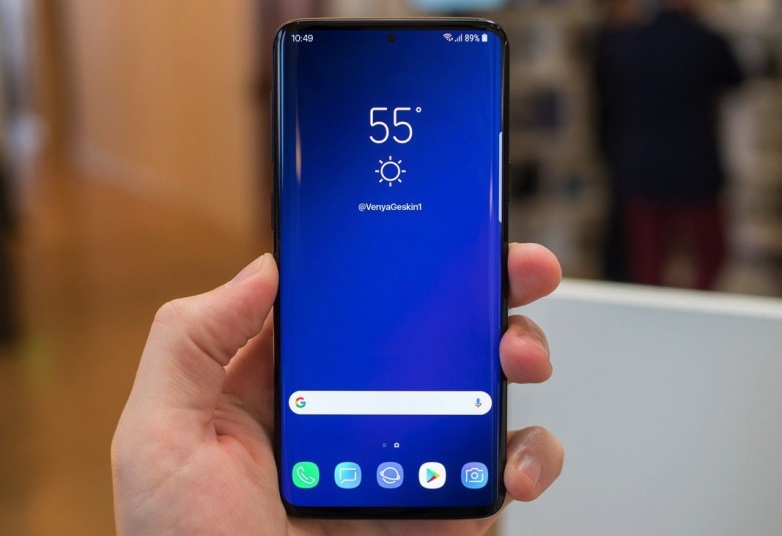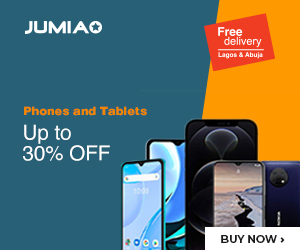 While our sights are supposed to be set on the coming Galaxy S11 family of devices, we still have reason to look back on the Galaxy S10 and its brothers.
At the time of launch, we received the low spec-ed Galaxy S10e and thought that would be it. A few days ago, however, we found out that the South Korean OEM is working on a Galaxy S10 Lite.
For many, the Lite branding means that this would be a really washed down version of the devices. Looking at the spec sheet we are seeing now, reverse is the case.
To start with, the Galaxy S10 Lite will come with a Snapdragon 855 chipset and start out with 8GB of RAM carrying as high as 128GB on it. There's also room for expanding the storage if the user thus wants to.
If these do not sound impressive to you, wait till you learn that both the Galaxy S10 and Galaxy S10 Plus are also at this configuration.
For those who have been thinking this unit will be smaller too, forget it – and expect a 6.7-inch smartphone instead. But then, we might be in for a notch here instead of the cute hole in the screen.
Seeing as this could make up the coming device, many people wishing to get in on the Galaxy S10 family should probably wait a little bit before making that purchasing decision.