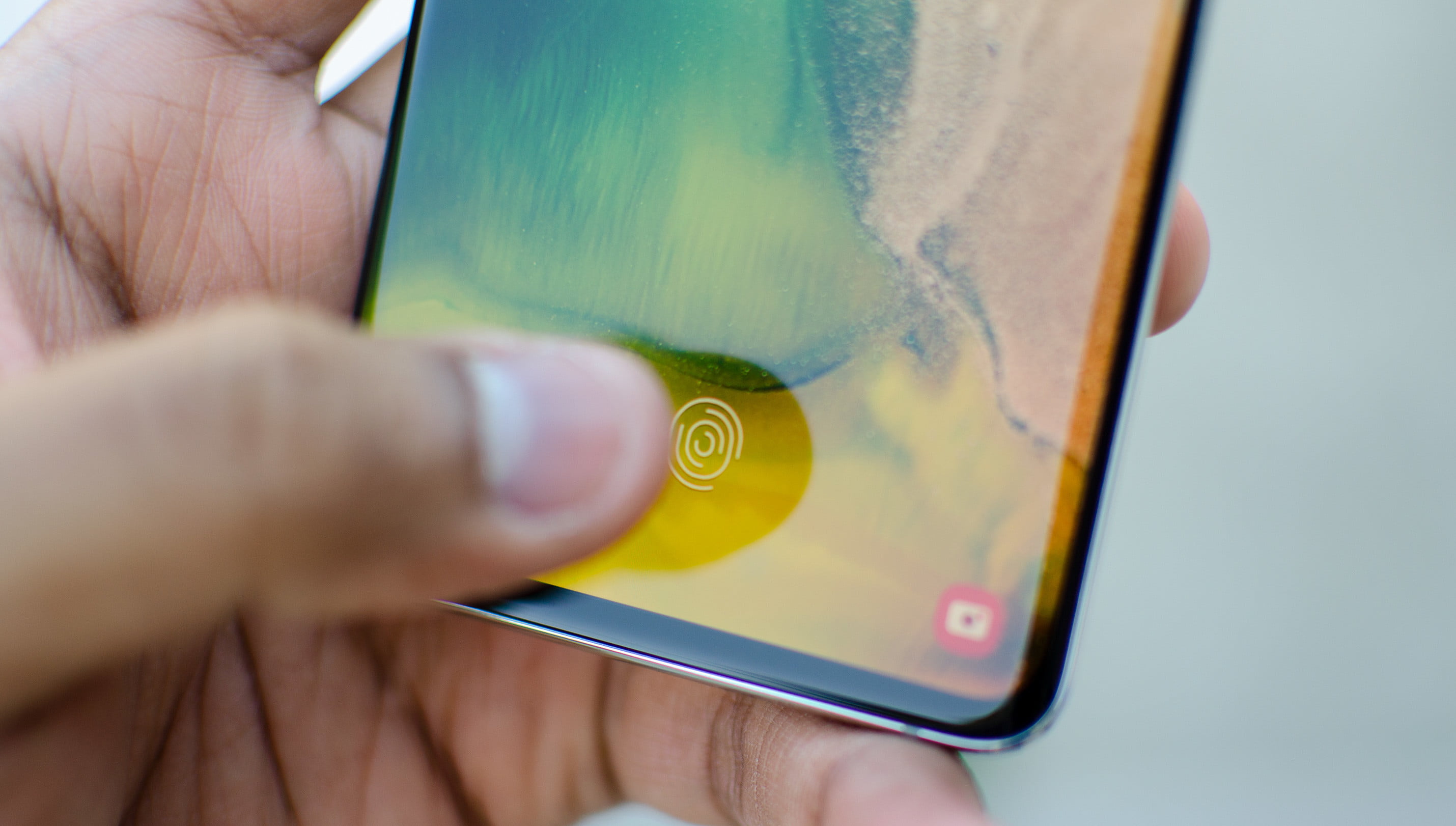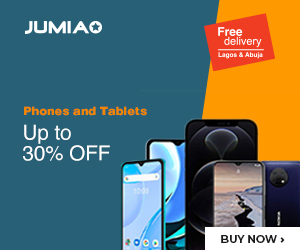 Samsung is working hard to ensure users of the Galaxy S10 units get their hands on the Android 10 soon, but their speed might be causing them more issues than necessary.
Even though we are on the second One UI 2 beta now, there seems to be a flaw with the secure unlock models of the phone.
If you have this beta version, we advise that you not let your phone go off for any reason, else you might be locked out of your own device. That means you get to access the phone features from neither of your PIN, password or fingerprint and patterns.
For now, some users are working around this problem by setting up their device to support remote unlock. This will enable them unlock the phone from another device that is connected to the same account, and nearby.
If you were thinking a simple factory reset would solve the problem, you would be wrong. Some users tried that and claimed the phone didn't let them set a new password when the reset was done.
All we can do is wait till Samsung pushes out a fix to this bug – and we believe they will do so soon too.