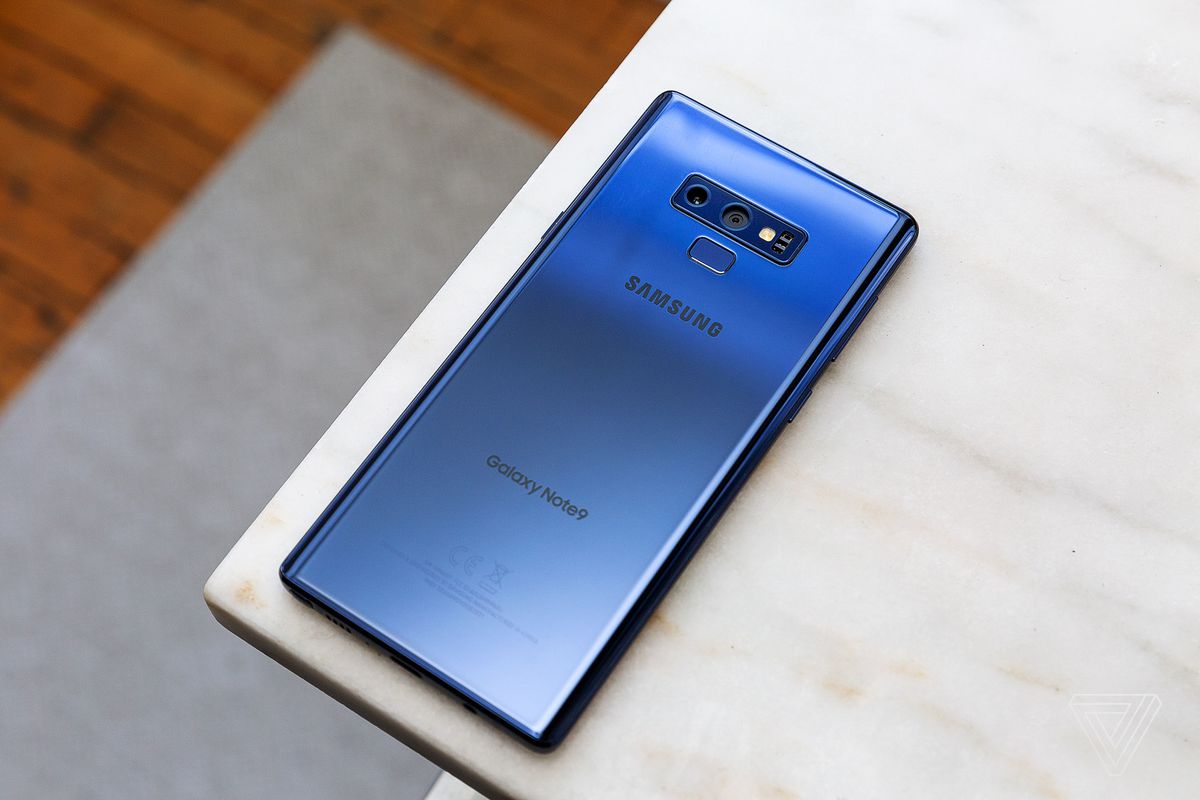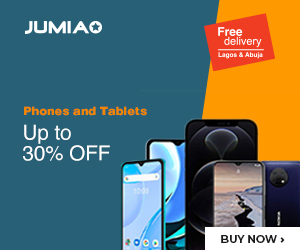 Multiple times have we talked about how Samsung might leave the lovers of the Note device with the current Galaxy Note 20 as the last one in the series. As if that is not enough, a new blow has been dealt to the users of the Galaxy Note 9 as Samsung tells them that they won't be getting any more updates from the brand.
To put that in perspective, users still get updates but not the same monthly pushouts that they were used to. Thus, users can only expect to get quarterly updates, which is a sign that the phone is nearing its end of update cycle totally.
Considering that this was a phone that launched three years ago, it is still impressive that Samsung is supporting it this way. Going over to the Apple world where every unit is eligible for updates within a 5-year window, you might frown at the decision from Samsung here.
At the current rate, we expect that the quarterly updates should be around for a calendar year (12 months) after which it starts coming in twice a year – then stops fully.
If the brand is truly killing off the Note line-up, it remains to see if they will keep to updating this device for that long or they will come up with a phasing out plan for current users.