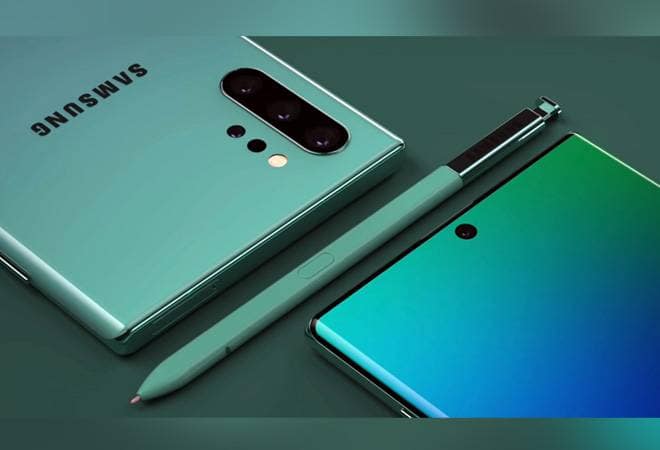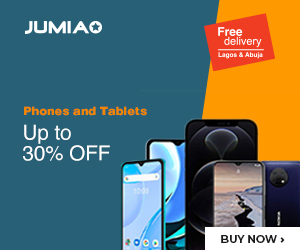 This is the first time since the introduction of the Galaxy Note series that Samsung will go for a Pro version, and that has surely made things more interesting. While this means fans will get a cheaper and more expensive version of the same phone, it has also led to a lot of confusion in the smartphone market as to what features will come with these devices.
As of today, a new leak has surfaced which spoke about the possibility of not having expandable storage on this device.
If memory serves us right, expandable storage has always been one region where Samsung makes its flagship phones stand out. If what we are getting today is anything to go by, though, only the Pro version of the upcoming Note 10 will have an external memory card slot.
Of course, the vanilla version will come with tons of storage space which many users might not even burn though, but we would always like to have the option of inserting a card into the slot when need be.
For now, we don't need to remind you that there is no official confirmation of this, but August is not that far away anymore.