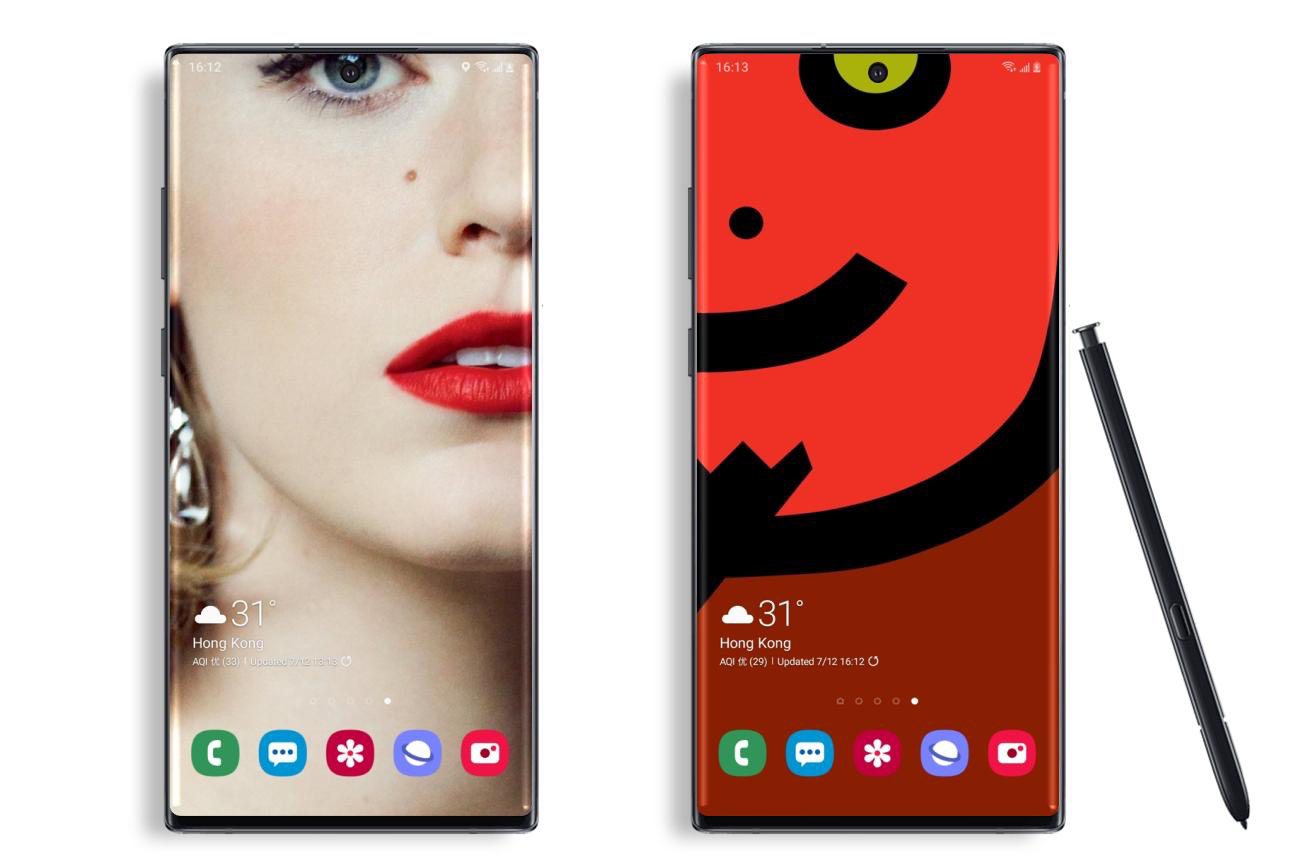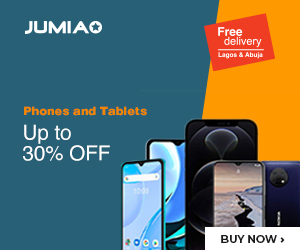 When the iPhone X first launched, the notch was a subject of contention for many users. Although Samsung improved greatly on that with the holepunch on their Galaxy S10 and S10 Plus devices, the still had a few customers complain about how obtrusive it was.
Well, all that was soon to die down when a lot of creative wallpapers started coming out to mask the notch – and these made their way to the Galaxy Store at the end of the day.
If you have picked up any of the new Galaxy Note 10 or Note 10 Plus too, you will be treated to the same glee. Checking the Galaxy store, you will find a series of wallpapers specially designed to provide aesthetic appeal while also masking the notch at the same time.
The great thing about these wallpapers is that they have also been designed to work with the S10 models too, so users of that line-up have something to look forward to too.
If you have any of these devices, let us know which wallpaper you find the best in the comments.