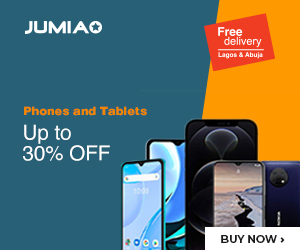 Samsung is planning some new midrange units for the market, and we have long known that this will have a Galaxy M21 in the mix. This phone has now taken a trip to Geekbench, and we have some impressive specs on the device to check out from there.
The Geekbench run shows that this nit will have a powerful Exynos 9611 chipset under the hood, paired with as much as 4GB RAM.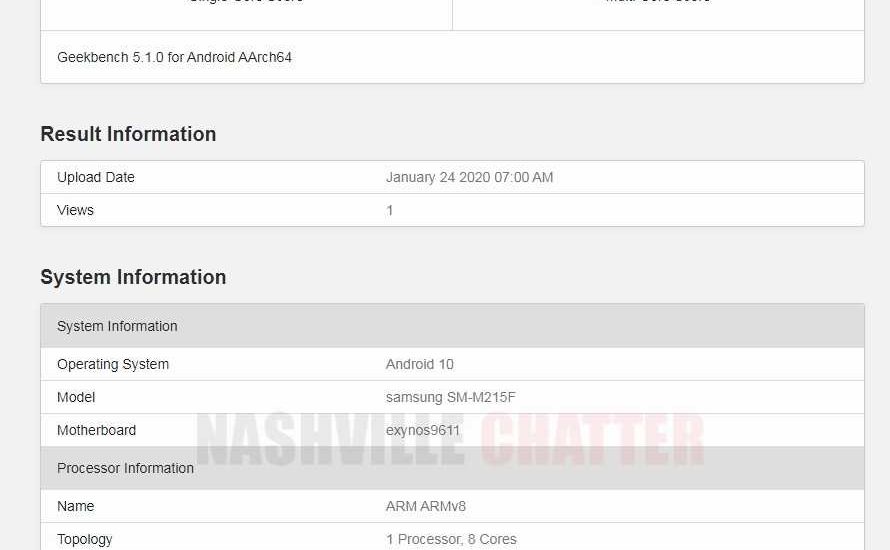 Note that this is the same chipset that came with the Galaxy M30s that was launched later last year. It is also believed that Samsung could keep the same chipset for the development of the Galaxy M31 when that is ready to launch too.
The listing on Geekbench might either mean that the company is now ready to release the phone, or they are just testing the specs that they have slapped on it internally. Whichever it is, this single test means that the phone is closer to launch than ever before.