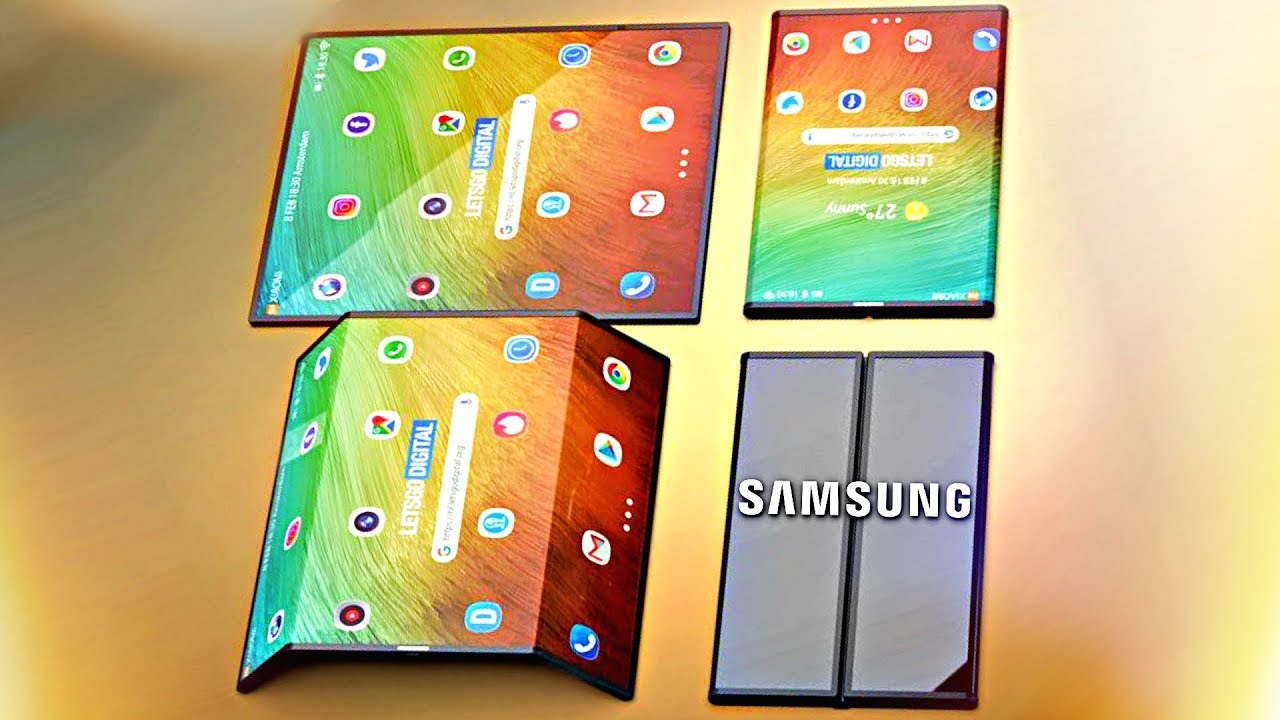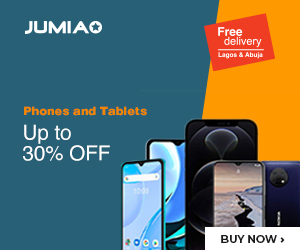 Samsung is not slowing down on stamping its foot on the foldable device market, especially with the initial success that they are now enjoying with the Galaxy Fold. That is why we could get the Galaxy Fold 2 as early as April of next year.
For now, industry insiders report that we could be hearing the phone being referred to as 'Bloom' more than any other thing.
With the Galaxy Fold, Samsung has been able to raise needed awareness in the market on these units. Likewise, they have shown that they are no longer in the starting phase, so people can trust that the first instalment will not be a waste of investment.
When it comes to size, certain reports points to a 6.7-inch screen while others maintain that it will come in at 8.1 inches instead. No matter which they hope to go for, we know they will do well in the screen area. Afterall, this is Samsung we are talking about.