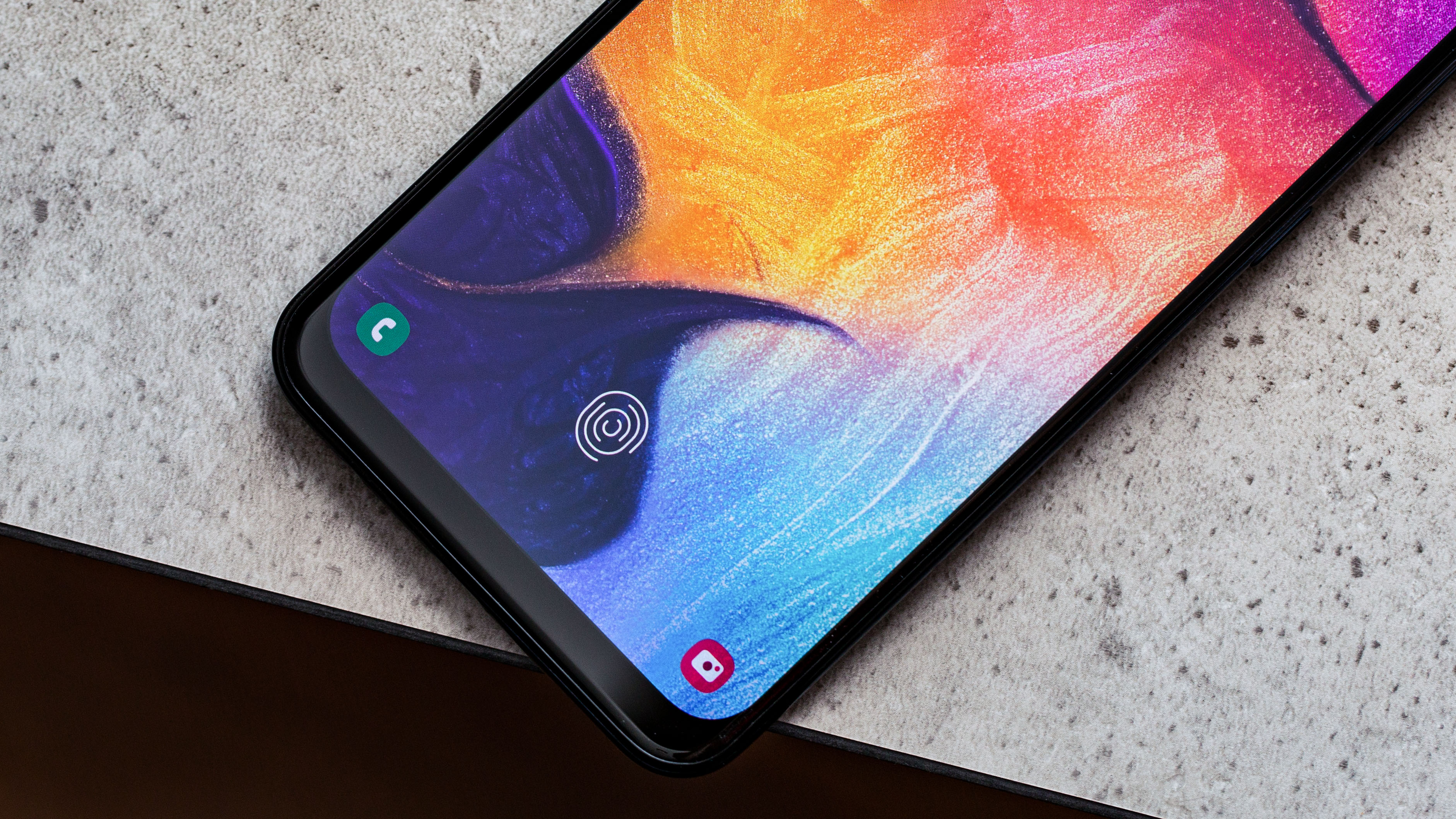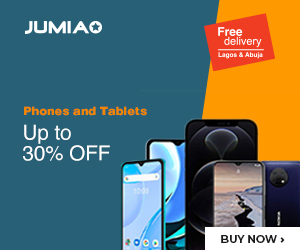 It seems that Samsung itself cannot wait to launch the Galaxy A51 as this unit has been collecting certifications from different areas for a while now. The same unit is in the news now because it has been to Bluetooth SIG for its certification from the Bluetooth regulation body.
According to the listing from this body, it is now sure that the device will come with support for Bluetooth 5.0 out of the box. Knowing this regulating body, though, we won't be getting so much from them.
Thus, it is good to note that some benchmark listings have already informed us that this phone will carry a 6.5-inch screen under which will be its fingerprint scanner. At the same time, we are expecting as much as four cameras on the back, followed by support for Android 10 out of the box and a 4000mAh battery to match.
We don't know when this phone will launch, but it is looking like it would be a part of the units Samsung opens the year 2020 with