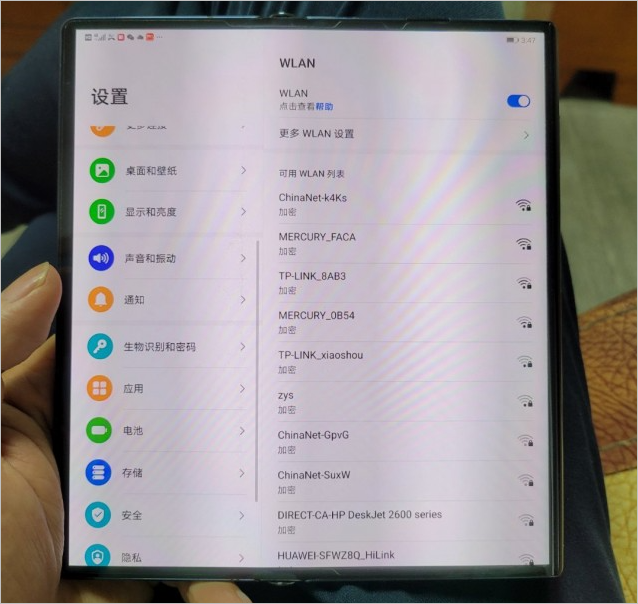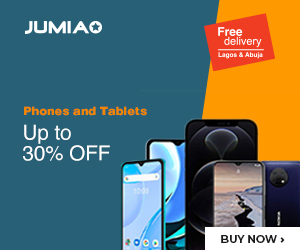 Last February, Huawei unveiled the first-generation of its foldable smartphone; the Huawei Mate X.
The smartphone didn't launch until November 2020. Till today, the reason behind the months of delay remains unknown.
However, the firm also announced an upgraded model of the Mate X in February 2020. It mentioned that the smartphone would debut as Huawei Mate Xs.
It's a new year, and February is just a few days away. Speculations have it that the brand might announce the Mate X's successor next month.
Rumours have it that the next-generation smartphone in the Mate X series will arrive as Huawei Mate X2.
Surprisingly, the Huawei Mate X2 with model number TET-AN00 / TET-AN10 appeared on the database of China's TEENA certification authority yesterday.
Unfortunately, the TEENA listing of the upcoming Mate X2 revealed nothing about its specifications.
However, reliable tipster from China did the honours of sharing the full specification of the Huawei Mate X2 today.
Rumoured Specifications of the Huawei Mate X2
According to the tipster, the Mate X2 weighs 295 grams, and measures 161.8 x 145.8 x 8.2mm.
Several reports have hinted that the firm will replace the outward folding design for an inward folding mechanism on the Mate X2.
The leak confirms the claims of the previous reports. The tipster mentions that the Mate X2 would debut with an 8.01-inch inward folding display that delivers a resolution of 2480 x 220 pixels.
On the front, the Mate X2 has a secondary display that measures 6.45-inches. It offers the user a resolution of 2270 x 1160 pixels. It comes with a 16-megapixel front-facing snapper.
A 50-megapixel + 16-megapixel + 12-megapixel + 8-megapixel quad-camera system is present on the backside of the Huawei Mate X2.
The report claims that the phone's camera supports 10x hybrid optical zoom.
The upcoming foldable from Huawei would feature the Kirin 9000 flagship chipset. It will ship with the Android 10 OS and a 4,400mAh battery.