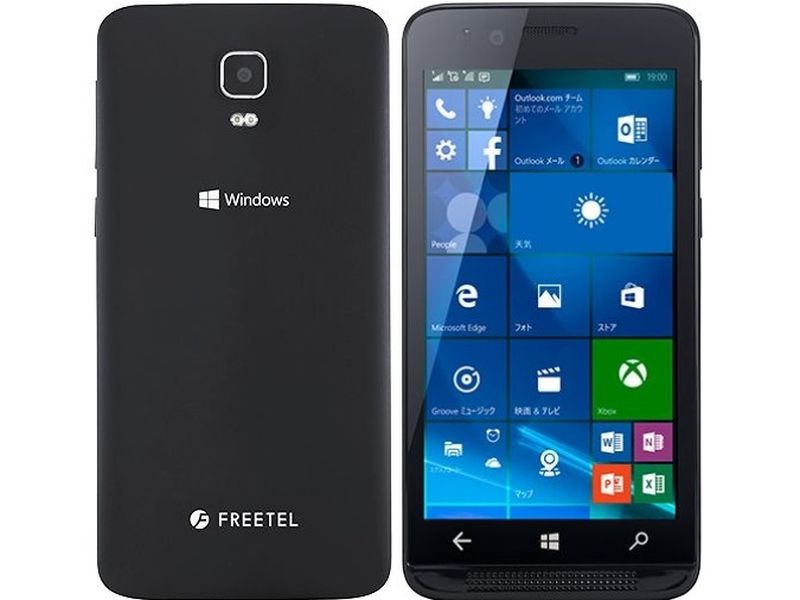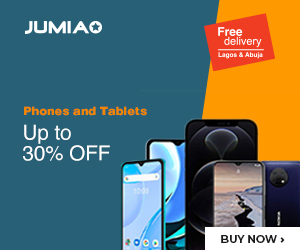 The first Japanese Windows 10 smartphone has been launched. Dubbed Katana 01, the entry level smartphone is expected to go on sale starting from November 30, 2015.
The device is considered a low-end handset and is manufactured by Japan-based OEM Freetel.
The Katana 01 will carry a price tag of JPY 12,800, which translates into around 21,000 Naira at current exchange rates.
The Freetel Katana 01 sports a 4.5-inch display with 480p resolution and is powered by a quad core 1.1GHz Processor coupled with 1GB RAM.
This means potential users will have to be cautious about multitasking on the phone, as it may lag when given a lot to do at one time. This however isn't so bad considering its price.
The Freetel Katana boasts of an 8GB internal memory which can be expanded via a MicroSD card up to 32GB-  if users deem more memory needed.
A 5 megapixel rear camera is available for taking pictures while a front 2 megapixel camera was added for taking selfies and making video calls.
The Katana 01 smartphone has a 1750mAh replaceable battery which Freetel claims can offer up to 8 hour talk time and 150 hours when in standby mode.
The phone supports GSM 850/900/1800/1900MHz on the 2G band, WCDMA Bands 1/6/8/19 for 3G and LTE FDD 1/3/8/19 as 4G.
The phone's 3G and 4G bans are common for Asia and Europe but it won't work in the United States of America, the company said.
The company added that Japan doesn't have 2G GSM, hence its 2G bands are only for roaming.
The phone runs on Windows 10 and according to Freetel it can be connected to computers running Windows 10, just like the recently released Lumia smartphones.
A more premium version of the handset, the Katana 02, is also listed as 'coming soon' on Freetel's website. The expected phone will sport a 5 inch (1280 x 720 pixel resolution) display, 2GB RAM, 16GB storage and 8MP camera. There's no word about its launch date.