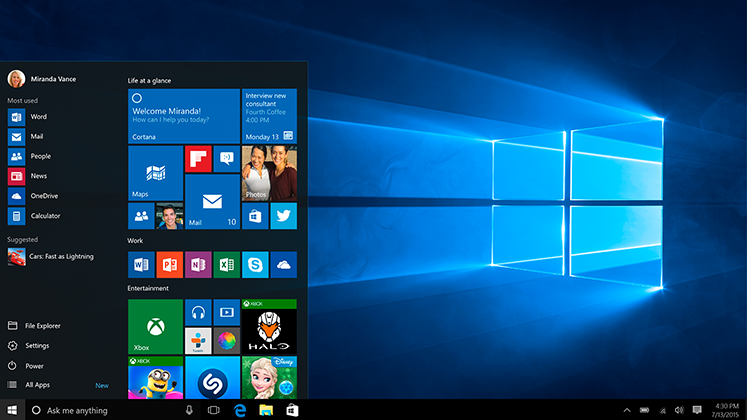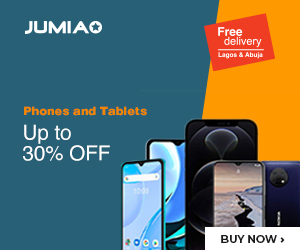 Microsoft recently introduced a course named 'Windows 10 development for absolute beginners'. As the name implies, this course specifically caters those with very little programming background.
According to Microsoft, just a basic intro to C# will be required and sufficient. To serve the purpose, the company recommends its 'C# Fundamentals' first.
The 'Absolute Beginner' series will assist the amateurs in developing Universal Windows Platform apps compatible with various devices including phones, tablets, personal computers, Xbox, HoloLens and Raspberry Pi.
The course will act as a guide of creating Windows 10 apps on the UWP. Bob will give new challenges, assists in creating a cheat sheet and unveil the techniques and procedures in a friendly manner.
The course has been designed in two parts. First past depicts the simple way of making an app. Followed by a guideline to develop full-fledged apps including:
A weather app with map functionality: The sample app allows users to make calls to external web services for retrieval of data from third party.
A soundboard capable of playing funny sounds: Video#49 will allow users to develop an app by permitting them to filter sounds by category.
An album cover matching game: This sample app will allow the users to access documents, images and music from the known folders.
An encyclopedia of marvel characters with Cortana integration: Finally, video 71 will allow the users to explore the Universe heroic characters with the help of their API. This sample app also demonstrates the inclusion of Cortana integration into an app.
For all aspiring developers, Microsoft's Beginners Guide will definitely serve as a groundbreaking experience. Checkout the Guide