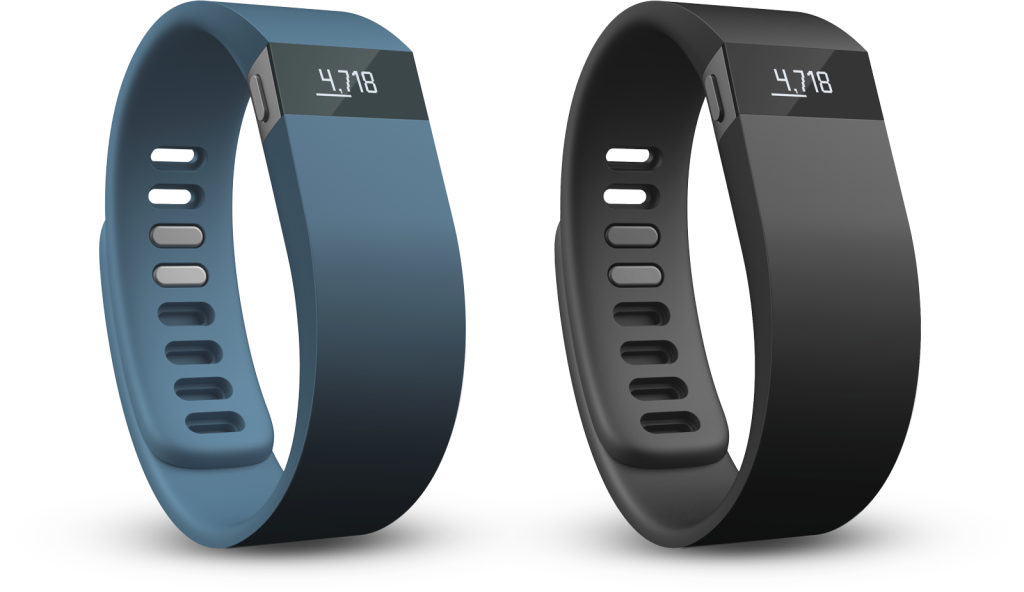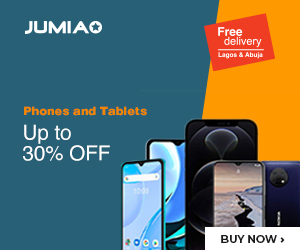 The popular manufacturer of wireless-enabled wearable devices and activity trackers, Fitbit has launched new universal app for Windows 10.
The app has been redesigned using Windows 10 interface design guidelines and is now available on the Microsoft Windows store.
The app is well integrated with Cortana, Action centre, live tiles, and even has support for Windows's new Continuum feature.
Fitbit app for Windows 10

If the app is "pinned to start" on Windows 10 you will get more information and new notification types.
Hence, you will be provided with a quick glance of your critical data which will better enable you to reach your personalized health and fitness goals.
The Fitbit app will be integrated with Windows's personal assistance; Cortana. You can now tell Cortana things like- "Fitbit, I ate pizza for dinner" or "Fitbit, I went for a 1-mile jog".
This will provide an easier and a seamless way for food and activity tracking.
The app will enable your important notifications and messages to be visible on Windows 10's Notification centre.

The app also provides you with enhanced syncing capabilities with Bluetooth on all your Windows 10 devices that have supported hardware of course.
And last but not the least, Fitbit's new universal app also take advantage of the new Continuum feature in Window's 10.
The Fitbit app will provide optimum view in any screen size. At full-screen it will behave like a desktop app and if minimized far enough, it will behave like a phone app.
The Fitness app is a must have for people who are using Fitbit accessory. Currently, it is available for PCs, tablets and laptops on Windows 10 OS.
And later this year, the app will have support for Xbox One and Windows 10 mobile.