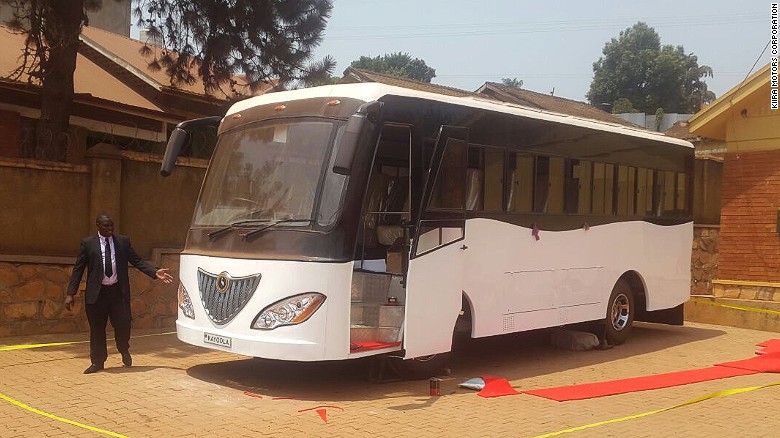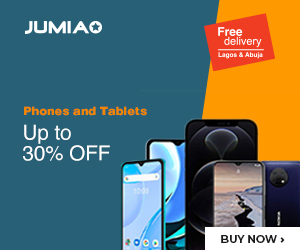 Kiira Motors has launched Africa's first solar-powered bus termed the "Kayoola" in Uganda.
The 35 seater bus can travel up to 50 miles straight and has two batteries powering it. One is connected to solar panels on the roof, while the other is charged electrically for longer distances and journeys at night.
CEO of Kiira Motors, Paul Isaac Musasizi, is the brains behind the bus. According to him, it takes just one hour to fully charge each battery. He said this makes the vehicle suitable for all sorts of duties in the cities, such as school buses or long journeys across borders.
"In Uganda, we have non-stop sun. No other countries manufacturing vehicles are on the equator like Uganda. We should celebrate that, and make a business out of it," he said.
Kiira Motors recently ran a test drive of a prototype of the solar bus near the national stadium in Kampala. The test drive caused a buzz locally and grabbed a lot of attention overseas.
Musasizi was excited by the response.
"By launching the bus, we are saying Uganda now has the potential to add value in the world, especially within electric technology,"
he said.
The Kayoola solar bus prototype costs $140,000 to produce, but it would come with a much lower price tag of $45,000 if mass-produced.
Kiira Motors is fully-owned by the government and is funded by the Presidential Initiative on Science and Technology scheme. Musasizi said he hopes to attract investors interested in green energy for funding and future staff training.
He also has big plans for the future. The initial plans are to produce 50 solar buses a year and later start supplying pick-up trucks, sedans, light and medium duty trucks and buses to East Africa and beyond.
The firm currently has 32 staff and aims to have 200 by 2021.