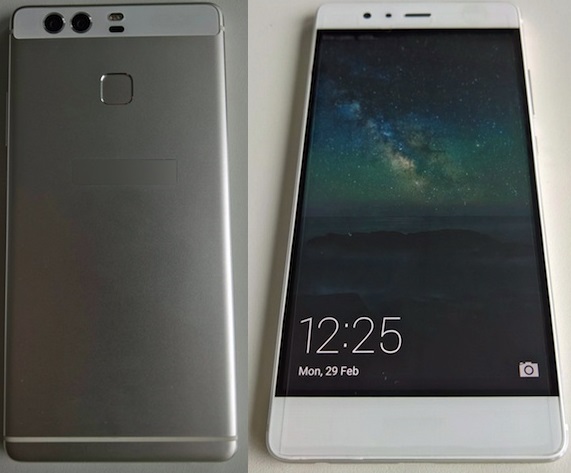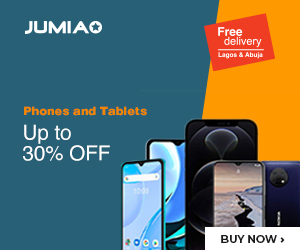 Chinese multinational is about to launch its much awaited Huawei P9 in around two weeks from now. Presently, the first official images have been made public by the company as a part of the teaser campaign of the Huawei P9.
These recent images of the Huawei P9 have confirmed the earlier reports that had suggested a novel, dual snapper mechanism at the rear.
The released images have also endorsed the rumors of a black metal plate on the back along with a fingerprint sensor. The chamfered edges in the design of Huawei P9 have also been verified.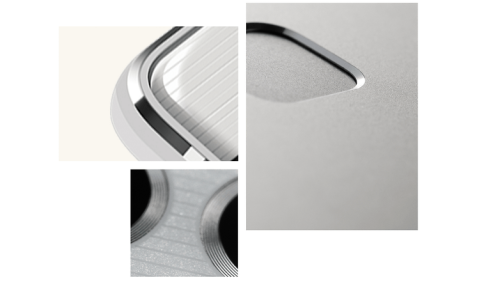 Huawei P9 is speculated to be unveiled on the 6th of April. The rumors in tech circles indicate that the company is planning to announce three new smartphones from the P9 lineup – Huawei P9, P9 Max and an affordable P9 Lite.
As far as the specs of the expected devices are concerned, Huawei P9 is expected to come with a 5.2-inch display with 1080 × 1920 pixels screen resolution.
The smartphone will be powered by HiSilicon Kirin 950 coupled with 3GB of RAM along with 32GB internal storage on board. The handset is also said to support 12MP dual back camera featuring laser focus and OIS.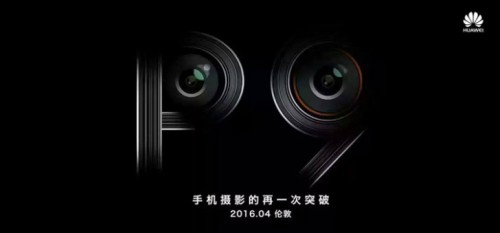 Huawei P9 Max, on the other hand, will feature a massive 6.2-inch display with 1440×2560p screen resolution and will be fueled by HiSilicon Kirin 960.
For storage, the device will sport 4GB of RAM and 64GB internal storage. The device is also rumored to pack in 12MP dual back snapper with 8MP selfie clicker.
Last but not the least, the P9 Lite by Huawei will feature 5-inch display with 1080×1920p screen resolution and will be driven by Snapdragon 650 SoC.
The handset will sport 12MP dual rear shooter with laser focus and OIS support. For storage, the P9 Lite will encompass 2GB RAM along with 16GB internal memory.