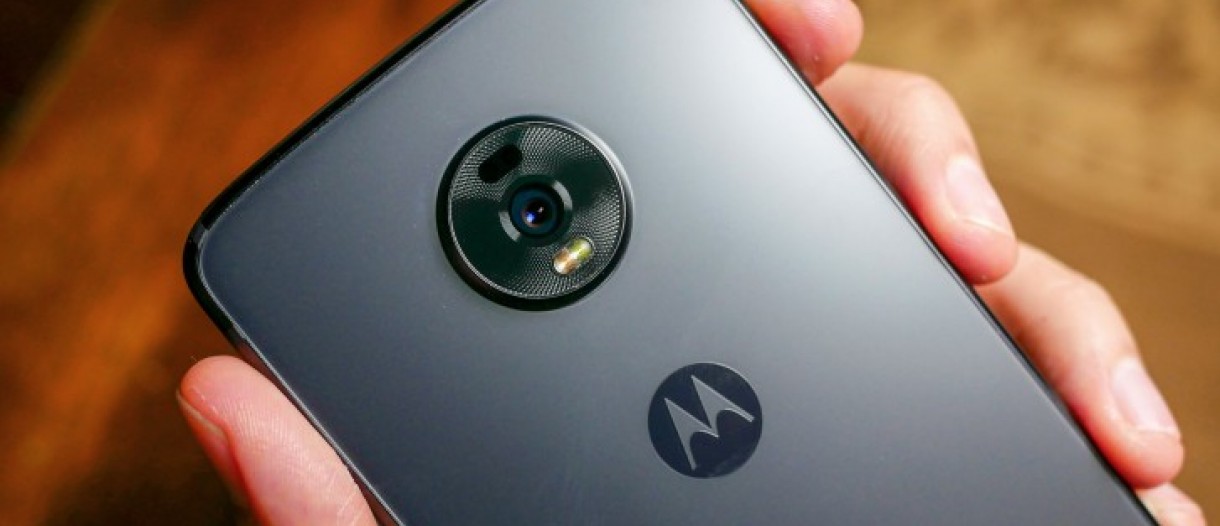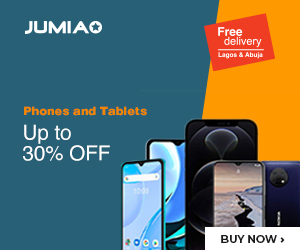 Motorola is not playing this year, and we have heard that they should be bringing about 5 smartphones to the MWC event for this year. Of these, we should get the Moto G8/ G8 Power, a phone with a stylus on the back of it and another with the Edge+ naming system.
Going by the records at the FCC though, it seems that we have more on the last unit to hit the market.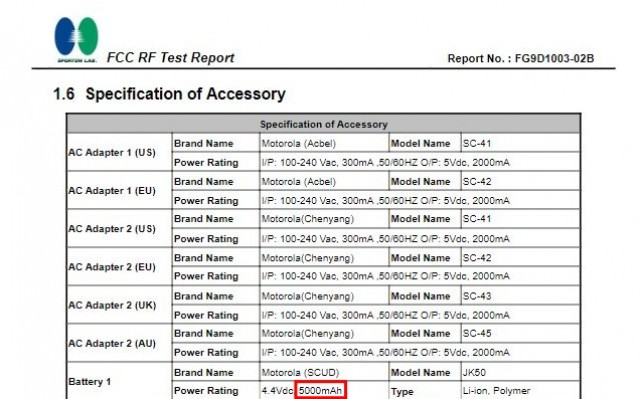 Of course, the FCC doesn't show much, but we do know that the coming unit will have a massive 5000mAh battery behind it. At the same time, it looks like this would be the phone to expand the company's Moto Z line of units – so we could have it as the Moto Z5.
Finally, recent reports are stating that Motorola could choose to keep the latter unit away from the February launch, opting to introduce it in the market sometimes later instead.