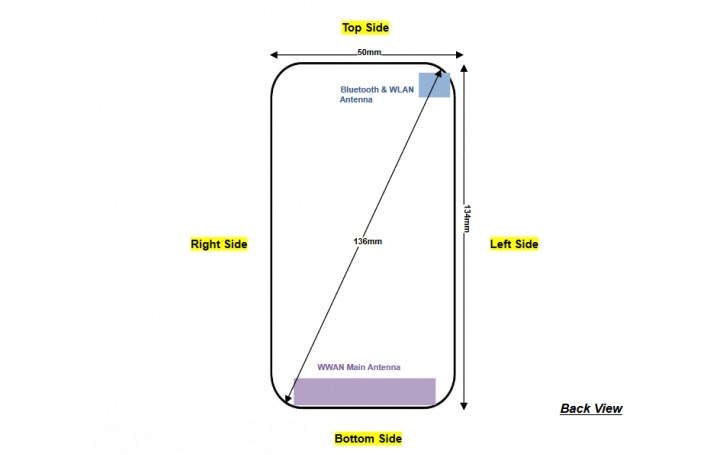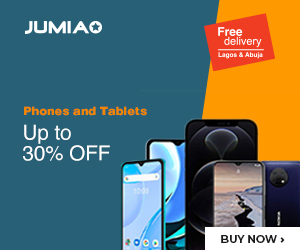 We are expecting HMD to make an appearance with Nokia units at the MWC that is scheduled to hold this month in Barcelona, Spain. What we were not expecting though is that they would have been able to keep such a tight lid on what is to be their proceedings for the day. We have heard a couple of snips here and there but no one can confirm for sure what hands the OEM might play.
For all we know, there would be a Nokia 1 and Nokia 7+ unit on the shelves on that day. Speaking of the Nokia 1, a fresh unit off the hands of HMD has been spotted at the FCC office. If that means anything, it is that this phone is readied for sale and general distribution. Codenamed Nokia TA-1701, the outlines on this unit point to everything one can expect of an entry level smartphone – the exact market the unit was intended for.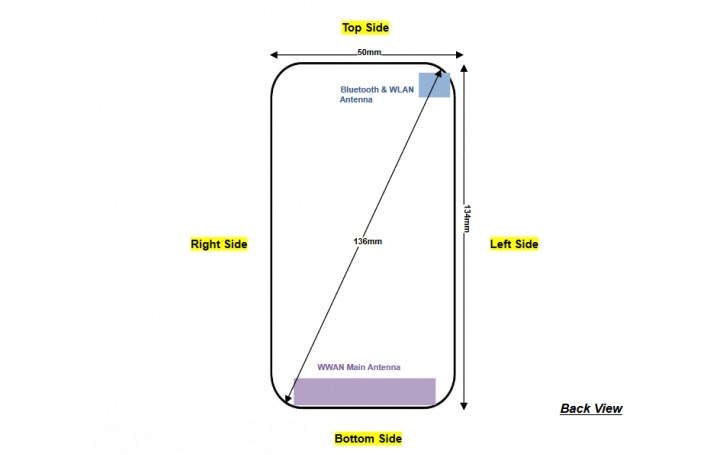 According to the FCC specifications, the mobile phone would stand at a height of 134mm and be 50mm wide. Considering the diagonal length of 135mm, we should be looking at a form factor that allows for a 5.3-inch device. The bezels will most likely be responsible for the rest of the decimals, so we should peg the screen at about 5 inches instead.
Going under the hood, the listing confirms that the unit will ship with support for Bluetooth 4.0, carry a 4g LTE-enabled chipset and clock as much as 2.4GHz of frequency with Wi-Fi. The entry-level market is going to be in for a treat should reports of this unit being ultra-cheap (at the rumoured less-than $100 price) come to fruition. At that price, a phone that still packs 16:9 aspect ratio and camera units (with an LED flash on the back) is nearly a steal.