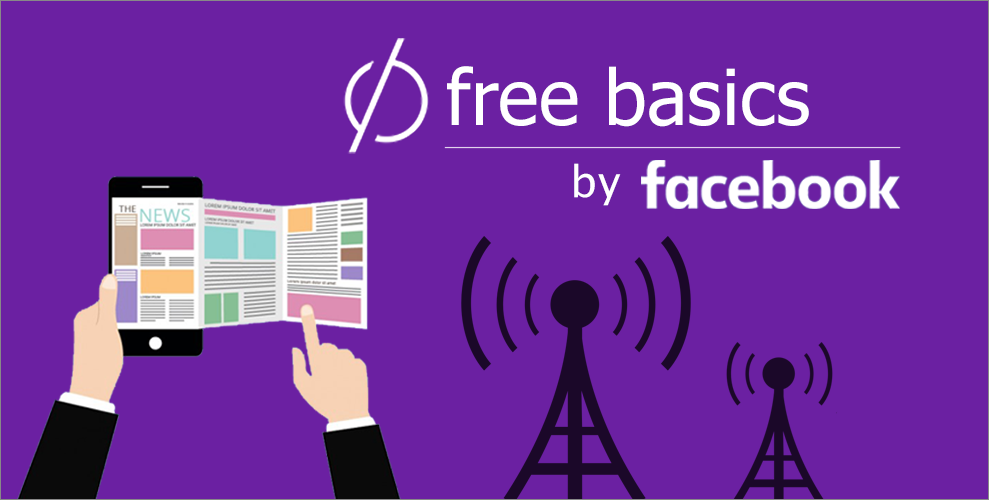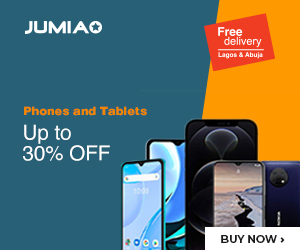 India's telecommunications regulator, in a ruling has banned Facebook's Free Basics service, which aims to offer free access to a limited number of websites, from being launched in the Asian country.
According to the regulator, Facebook's Free Basics service violated the principles of Net Neutrality, which call for equal treatment of all traffic on the Internet.
"No service provider shall offer or charge discriminatory tariffs for data services on the basis of content,"
the Telecom Regulatory Authority of India ruled.
"Differential pricing is not in the interests of consumers, or of the growth of the Internet,"
R.S. Sharma, chairman of the agency added.
The regulator had been investigating whether any online content should be prioritized over others, or offered for free while others were not.
The new ruling ban all programs in India that offer free access to a limited set of online services. This means Reliance Communications Ltd., the mobile-phone service provider which emerged Facebook's partner for Free Basics won't be able offer the service.
Facebook's Free Basics was planned to offer free access to a limited number of websites. The free content included selected local news and weather forecasts, the BBC, Wikipedia and some health sites.
However, it was opposed by supporters of net neutrality who argued that data providers should not favour some online services over others.
Facebook had waged a high-profile campaign to generate support for Free Basics, which it said was designed to encourage people to use the Internet. For weeks, the company ran ads and encouraged backers to send letters to the regulatory authority voicing support for the program.
The ruling forces Facebook to rethink how it will execute on Chief Executive Mark Zuckerberg's plan to extend Internet access to additional billions of people. However, Zuckerberg said he would work to make Free Basics legal.
"While we're disappointed with today's decision, I want to personally communicate that we are committed to keep working to break down barriers to connectivity in India and around the world,"
he wrote on his Facebook wall.
"Connecting India is an important goal we won't give up on, because more than a billion people in India don't have access to the internet. We know that connecting them can help lift people out of poverty, create millions of jobs and spread education opportunities," he added.
Through mobile-phone providers, Facebook has been able to offer Free Basics in nearly 40 countries, but nowhere else has the program been as controversial as in India, where it has sparked fierce debate over whether it unfairly favors some services over competitors.