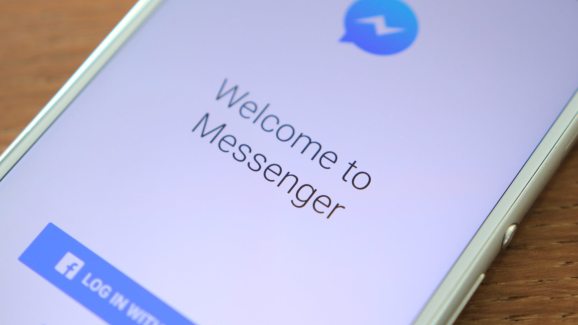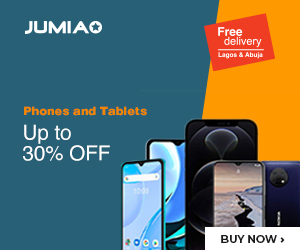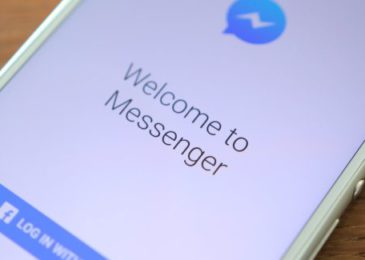 2018 seems to be the year of the Facebook Messenger application. Having already seen a number of updates this year, the application now has a new version that would help businesses interact with their customers better.
The new Messenger v2.3 packs tools such as customer chat, Quick Replies and message tags that would facilitate easier and smoother interactions between the business and the customer.
Quick Replies has been a Messenger feature since 2016 but it has now been improved to guide business bots on better ways of interacting with customers. One of the important improvements is a neat feature that allows you send an automatic message to someone who asks for your business information. Once such a request is made, the bots can easily fill in the contact addresses on your Facebook profile.
The newly-added support for Internet Explorer can be used to fully enjoy chat plugin supports across the new version. Notifications, persistent menu and such other relevant chat information can now be better customised to suit the business. That is also one way to keep track of the numbers.
Speaking of numbers, open messaging and new messaging conversations are two new metrics that have been put in place to help businesses better determine how much people engage them. To cap it all off, message tags – similar to the smart reply system on Gmail and related Google applications – now make a faster way to reply questions issued by customers.
Don't forget to put a personalised feel on everything lest you lose customers.