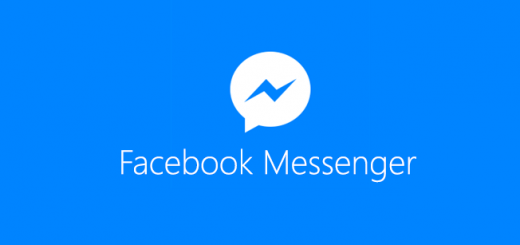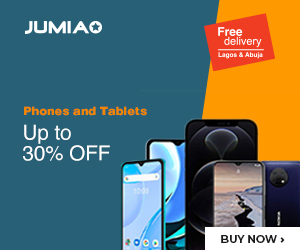 Facebook is striving hard to gain market as a Messaging app (Messenger) in the Asian countries, where WeChat and Line dominates. They have done multiple improvements to the Messenger app, but the latest is somewhat out of character. Facebook Messenger is now globally available even for Non-Facebook users.
Now this change has not happened all of a sudden. Back in the month of June, residents of US, Canada, Venezuela and Peru all were allowed to sign up with Messenger without a Facebook account.
Facebook has lately treated Messenger as more of an independent platform rather than a part of its social networking platform. In the month of March, Facebook announced the ability to send payments right to chats and has shown interest in integrating apps into your messaging experience.
This stirring news becomes official when Facebook's David Marcus wrote
"Excited to announce that the ability for everyone to use Messenger, even without a Facebook account, is now available globally. Sign up with your phone number and try it out!"
Basically, this step will make Messenger similar to all other messaging platforms. All you will need is your full name and a phone no. to get registered then off, you go chatting with your friends.
Although it should be noted that if you were to sign up in this manner you will not have access to the message your Facebook friends unless and until you have their phone number.
Again it will not be a universal account, i.e. chats on your mobile can't be picked up on your computer/ tablet.
That said, this step is quite beneficial to Facebook, as Messenger will attract customers more interested in a good Messaging app than a Facebook account.