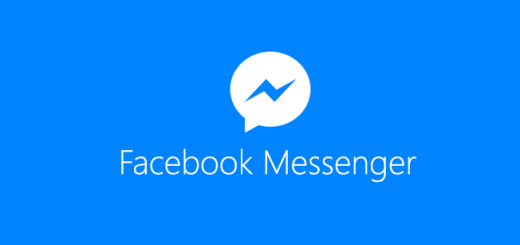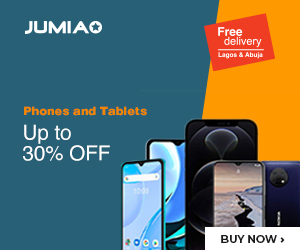 Facebook Messenger is no more bounded to Facebook account. Starting today anyone can use their mobile number and full name for logging into the messenger app.
The unusual premiere of Messenger as a solo application created a fad worldwide. But that was soon to evaporate once we learnt that the feature will be limited to users in the United States, Venezuela Peru and Canada are the only applicants to use this feature.
Worldwide expansion is in the cards but no one knows for sure.
Though Facebook Messenger is untied from its parent, new users will still see an option to "Log In With Facebook". This button will link your pre-existing Facebook account with the Messenger, synchronising your contacts.
Facebook, in the F8 conference, declared that linking Facebook with Messenger will only result in synchronising of the contacts, features like HD video calling, emoticons etc will remain the same.
Facebook Messenger now falls under the list of leading competing social applications like Whatsapp, Hike, Skype etc.
While all of them has more or less the same features, Facebook Messenger can be logged into using a Facebook account.
In the distant future, Facebook is preparing exclusive upgrades for Messenger like the Location sharing, VOIP Video calling and a platform for sharing data like images, music or videos.
Most interesting update of all is going to be the Friend-toFriend payment options. Rather than opening another third party app like PayPal or Venmo for any online transaction, you can simply use Facebook Messenger to split bills between with your friend.
Securing the application for such delicate uses is Facebook's prime concern now.