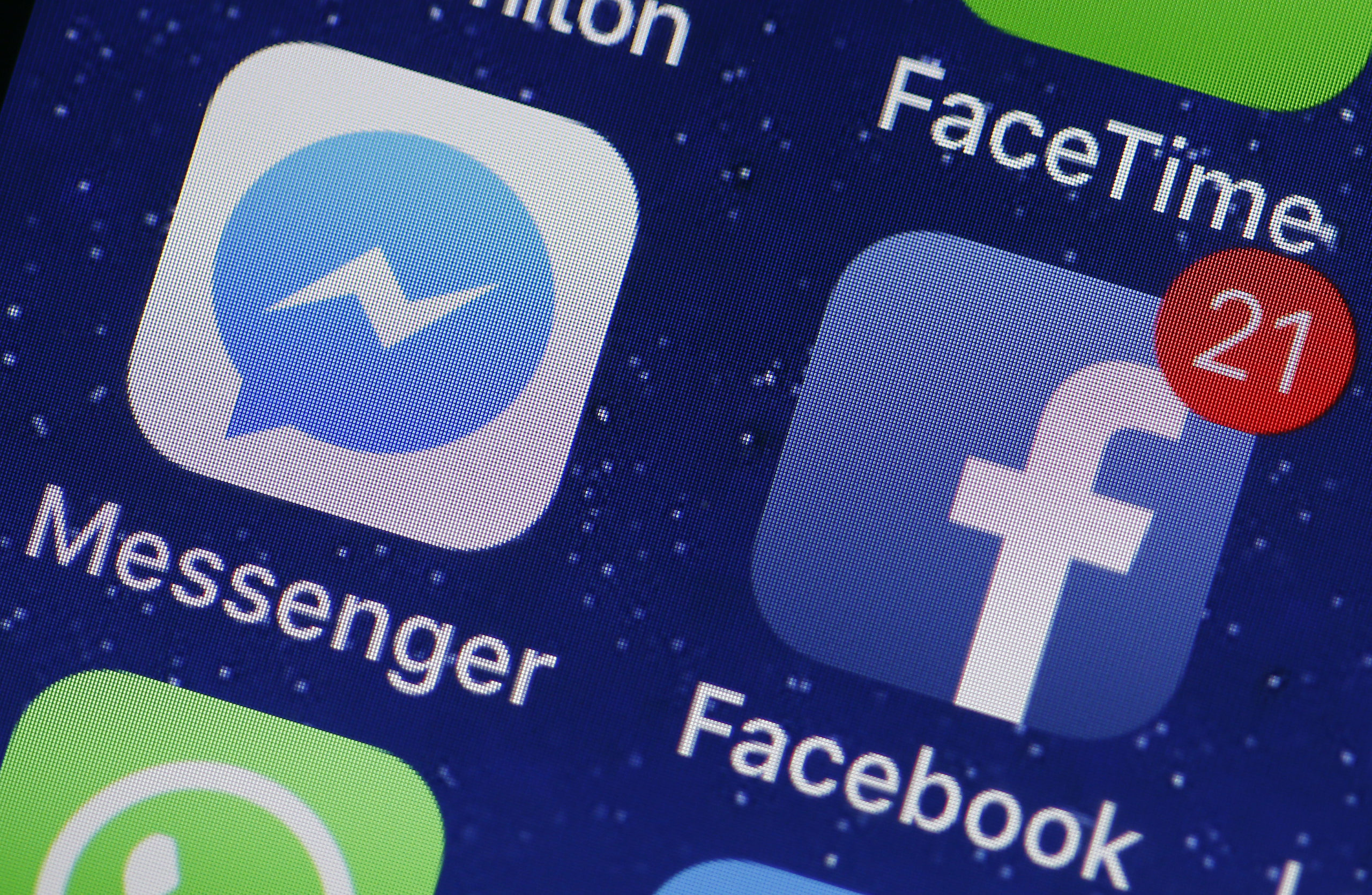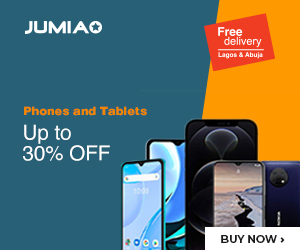 Facebook has been contributing in its own way to curb the spread of the coronavirus, and that has seen the social media giant launch a series of information hubs in different countries.
The aim of this information hub is to cut out the fake news and leverage the reach of the platform to bring reliable news about the virus and updates to people. It has also been brought to regions like Nigeria in the past, but we will be getting the same feature in more African countries right now.
The news hub will feature in the main Facebook feed, but at the top so that it is what the users of the platform see first. It has also been structured in such a way that allows for the organizers to work with the local health bodies, law enforcement agents and other concerned individuals to make the project a success.
Right now, the service has extended to all of Botswana, Burundi, Gambia, Malawi and more.